The Edomey Satisfaction Guarantee
If you're not happy, then neither are we!
If you're looking for expert cleaning services in the BC or Alberta regions, look no further than the team at Edomey! With daily, weekly, and biweekly janitorial services available, you can count on us for high-quality work — guaranteed. But what does our guarantee look like? And what can you expect when you call us?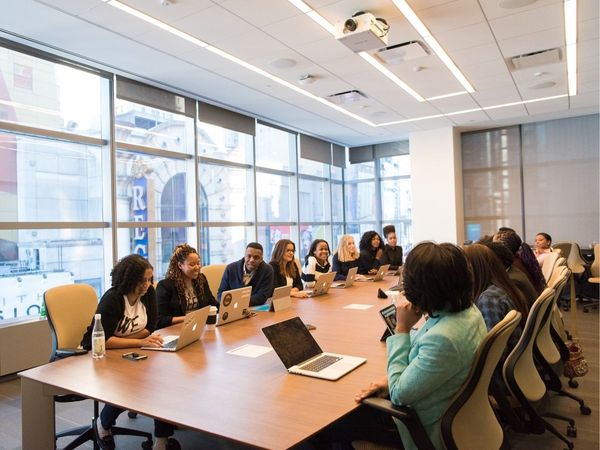 100% Satisfaction Guarantee
Our industry-leading satisfaction guarantee means that if you're not happy, then neither are we. Simply put, if you aren't satisfied with our work, we'll fix it or clean it again. It's as simple as that! We strive to ensure that each and every one of our clients gets an unmatched level of care and attention to detail, and we always go above and beyond to prove it.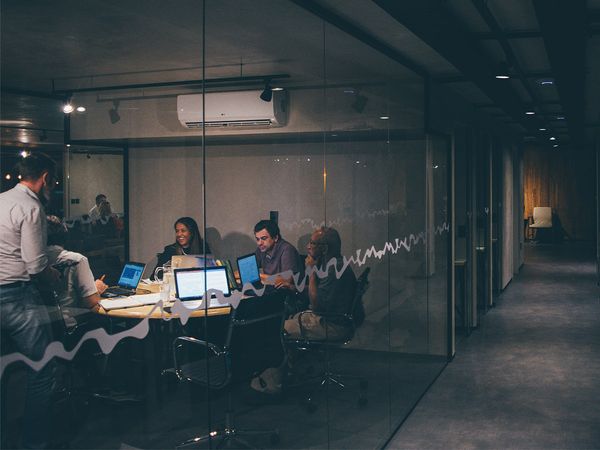 24/7 Service
When you need to have cleaning services done on your schedule, turn to Edomey. We proudly offer a wide range of services and we're available to provide you with assistance 24 hours a day, 7 days a week. In other words, we'll be there for you when you need us the most. Speaking of which...
We Respond Within 2 Hours
For the team at Edomey, being prompt is the cornerstone of all we do. When you enlist our help for your cleaning needs, we spring into action in order to get you the care and attention you deserve. Whether you're in Burnaby, Vancouver, Metrotown, Coquitlam, Surrey, Langley, Delta, Abbotsford, Richmond, or New Westminster, we'll respond to your request within 2 hours.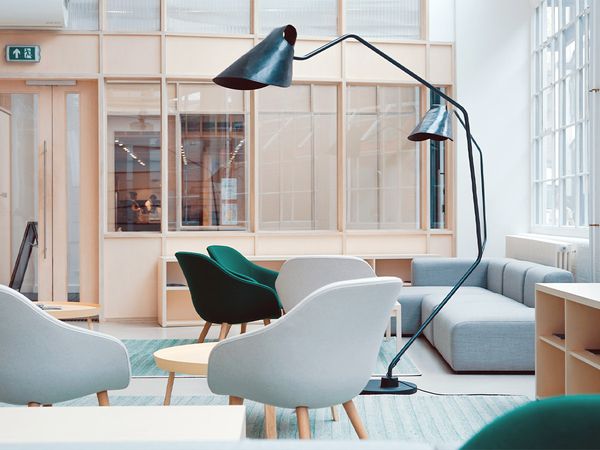 More Than 15 Years of Experience
Perhaps most importantly, we want you to know that you're working with a team that brings more than 15 years of hands-on experience to the work we provide. This ensures that no detail is left unaddressed and your entire project comes together perfectly. We offer a number of residential and commercial cleaning services, and we always do the job the right way.
At the end of the day, we know you have a choice in who you'll work with for cleaning services. At Edomey, your satisfaction is our top priority. Have a question? Ready to schedule service? We're here to help, so reach out today!