Professional Commercial Cleaning for All of Your Office
If you have multiple locations, they all can benefit from Edomey expertise in janitorial cleaning services. Outsourcing maintenance services can ensure consistency and quality, no matter where your facility is located or how many of them you have.
Edomey team is growing quickly in the last couple of years. Our offices can be found in British Columbia and Alberta. Check out Edomey's services area here. In the forthcoming time, Edomey's clients will soon be served in Toronto, Ontario.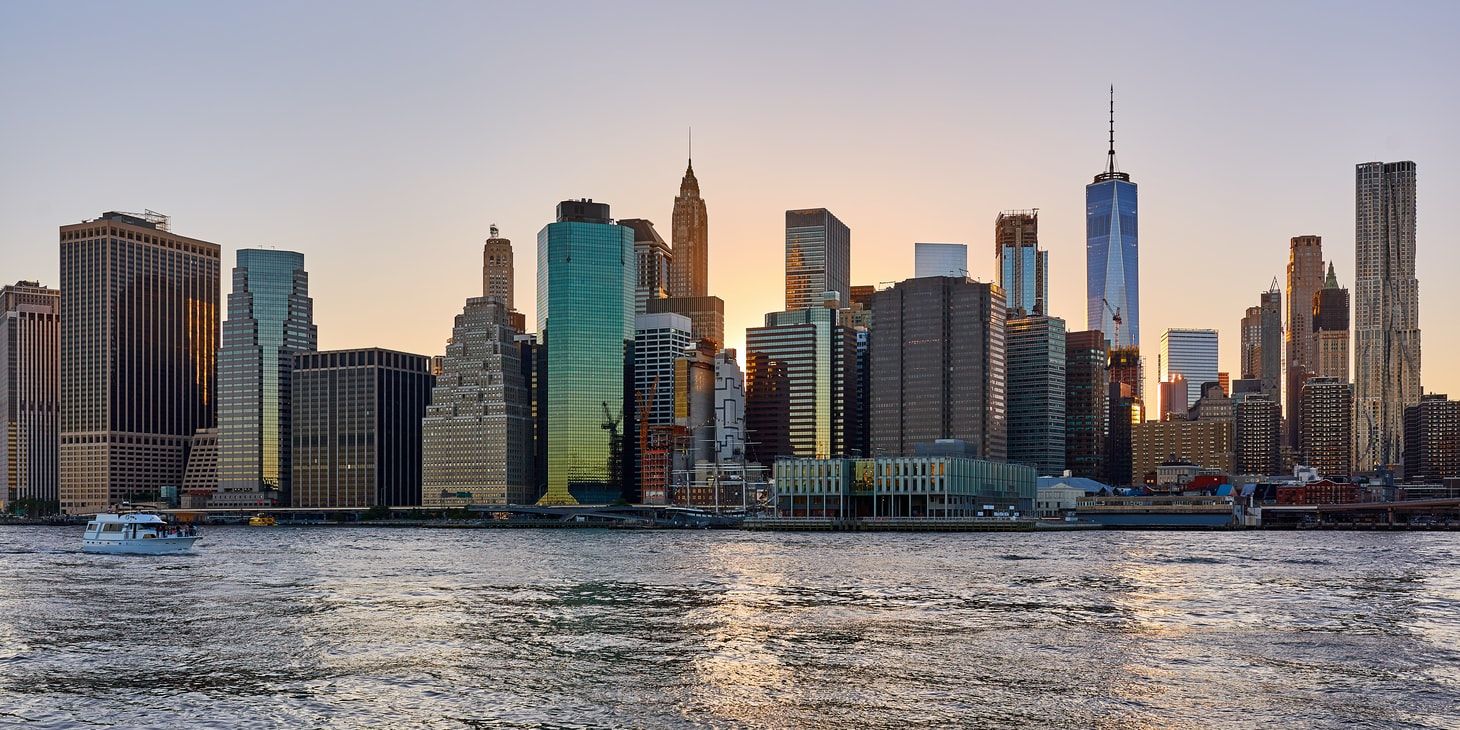 Who Qualifies as a National Account?
If you have more than one location through one region or spread across the country, you are qualified for a National Account with Edomey.
Over 15 years of experience, Edomey has created connections with thousands of clients in our Edomey Community. As a committed partner, we assess your requirements and develop personalized cleaning strategies for each place we cover.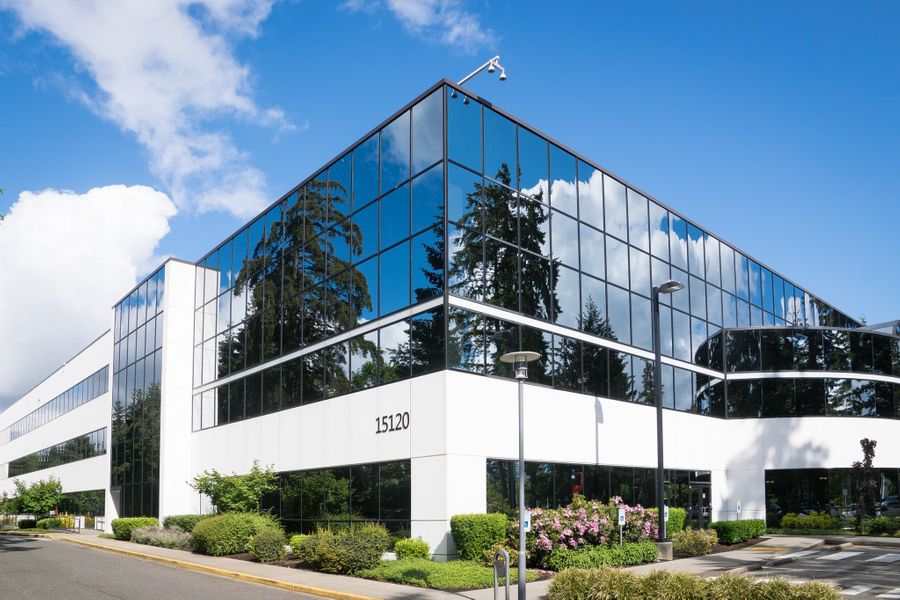 Edomey Janitorial Cleaning Services Has You Covered
We aim to provide each of our client's sense of peace, which is why everyone has a dedicated National Accounts Customer Service Team that collaborates with our independent franchisee company owners and local centres to offer the assistance you require.
Invoice processing and check writing might be a hidden cost of running a company. Consolidated billing on a single invoice is provided by Edomey, minimizing your back office effort.
Easily Consolidate All Your Cleaning Needs

One Single Point of Contact
One point of contact to manage, support and respond to the needs of your corporation and your individual locations.

Consolidate Billing
We can create a billing process that fits your needs including organizing all locations onto one invoice for easy payment.

Service Requests
"2-Hour Response" total satisfaction guarantee

Pricing Advantages
With our value-oriented pricing, we will provide you the most competitive price-point in the industry.

Dedicated Account Manager
We ensure that standardization programs are in place, all contract terms are being met, and facility issues are resolved as they arise
Being Our National Partner Has Its Benefits
Contact Us to Learn More about Our National Account Program