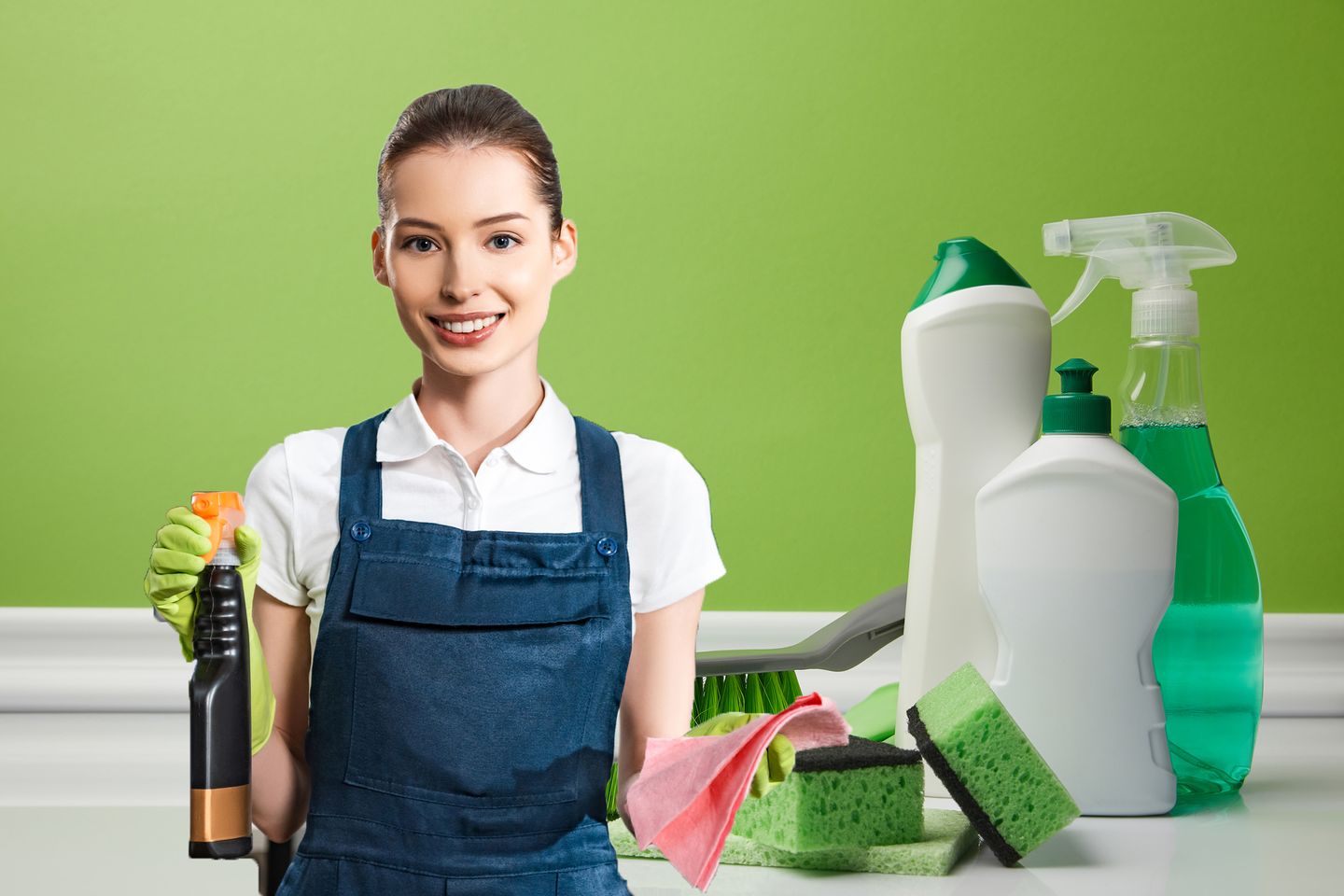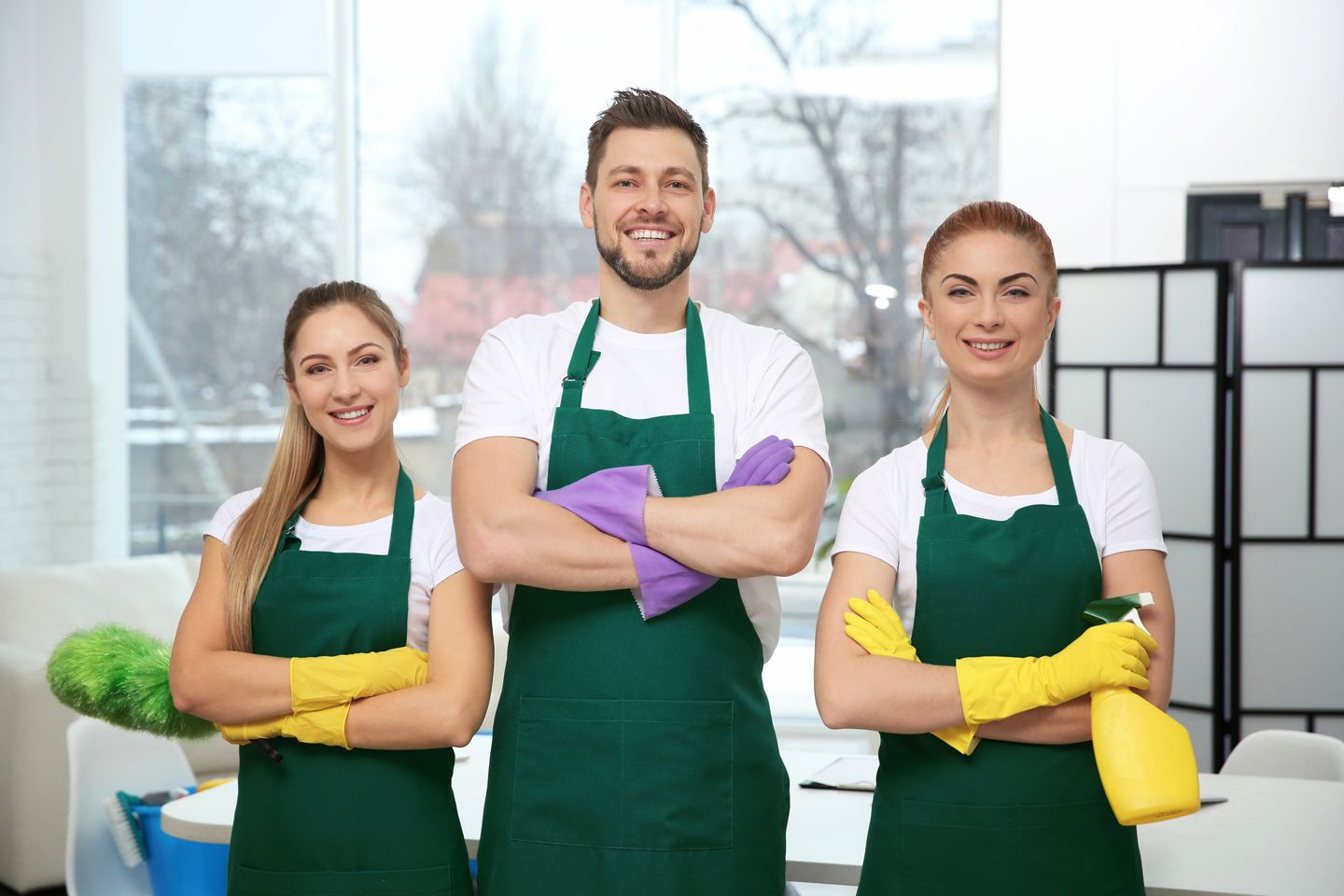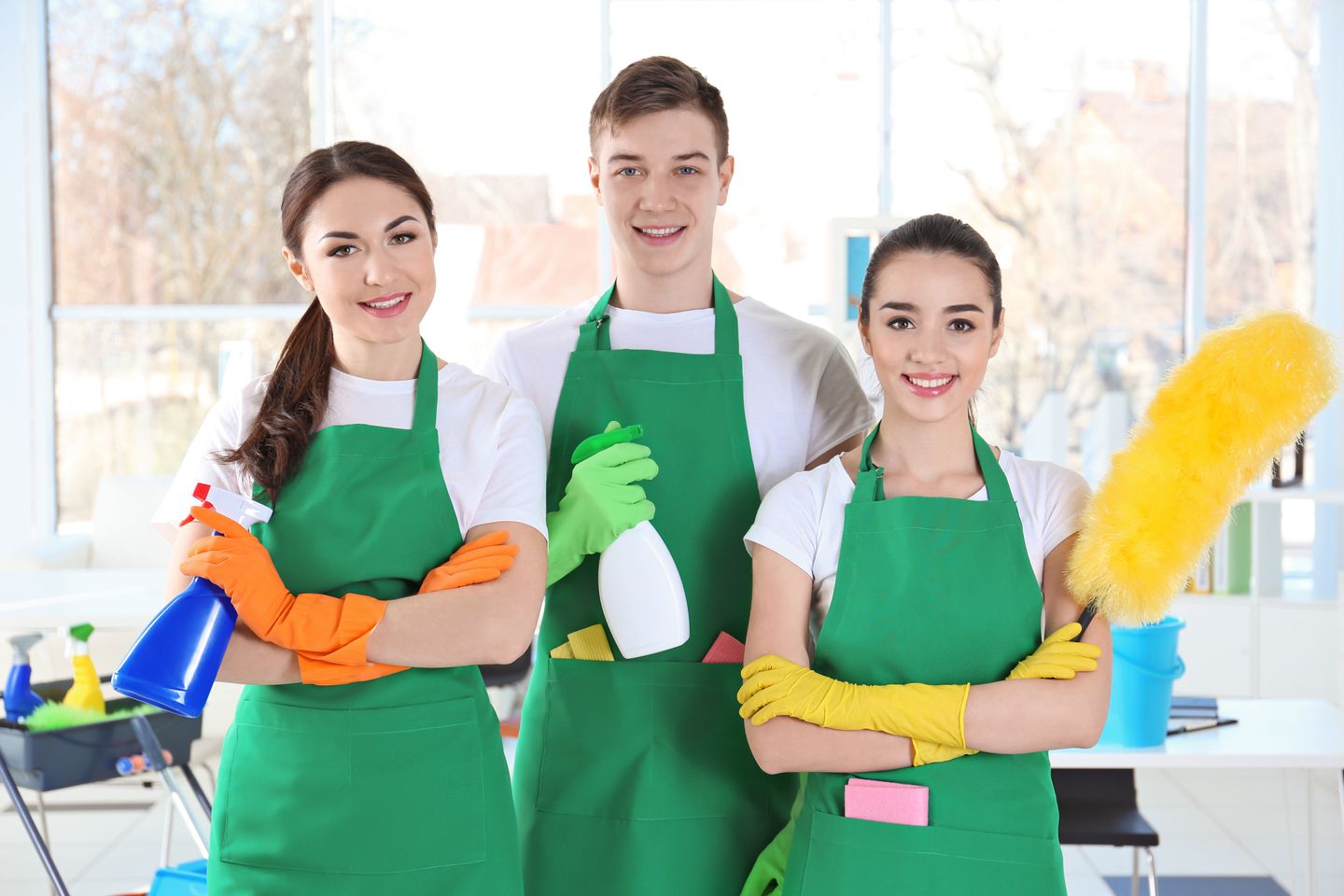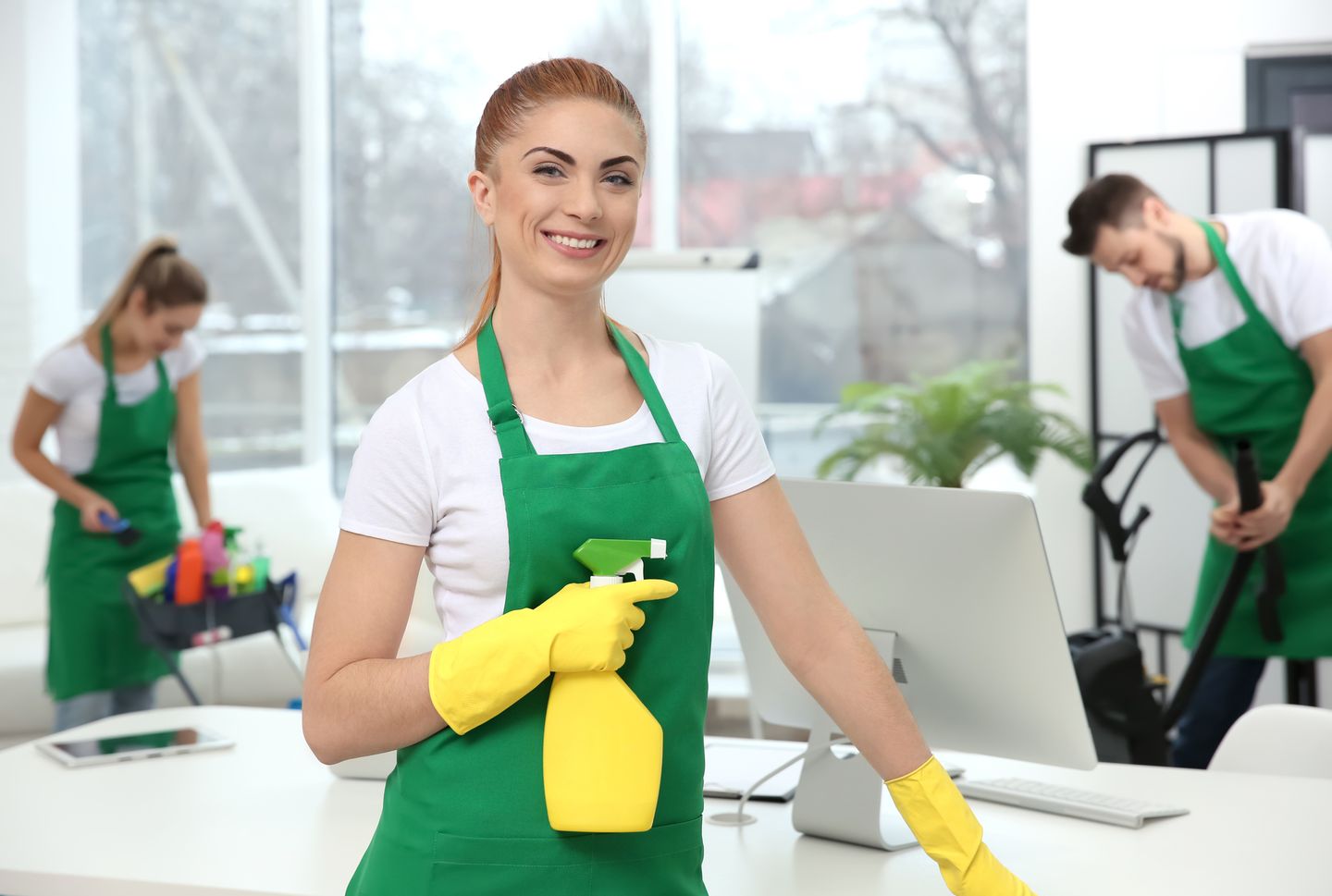 How Green Cleaning Different from Using Only Eco-Friendly Solutions?
Environmentally friendly products are often used by commercial cleaning companies to complete their cleaning procedures. For a green clean service that doesn't need the use of harsh chemicals, we've developed a green cleaning Vancouver programme that's tailored to your specific needs. Our products include no phosphates, no artificial scents, no chlorine, and no artificial colours. As a bonus, the product bottles and packaging may be recycled at any time.
Why Green Cleaning is Important?
Green cleaning services were established by the Edomey crews after 15 years of experience dealing with a wide range of business requests and learning about their particular health requirements and regulations. We started it out of a desire to reduce the eco-footprints and save resources. It's a win-win situation for customers and the environment when they work with Edomey. Along with our Capture and Removal Cleaning process, our products have been certified as ecologically friendly by Green Seal and Environmental Choice.
How Does Green Cleaning Program Help You?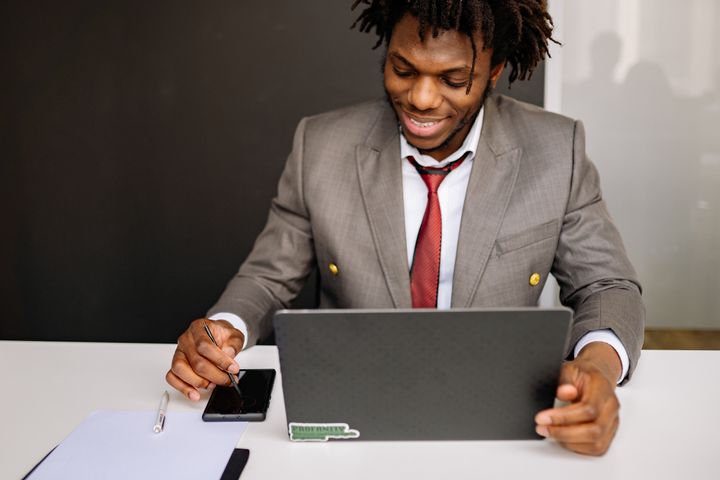 Boosting staff morale and fortifying the business culture
Contributing to the reduction of sick days used by workers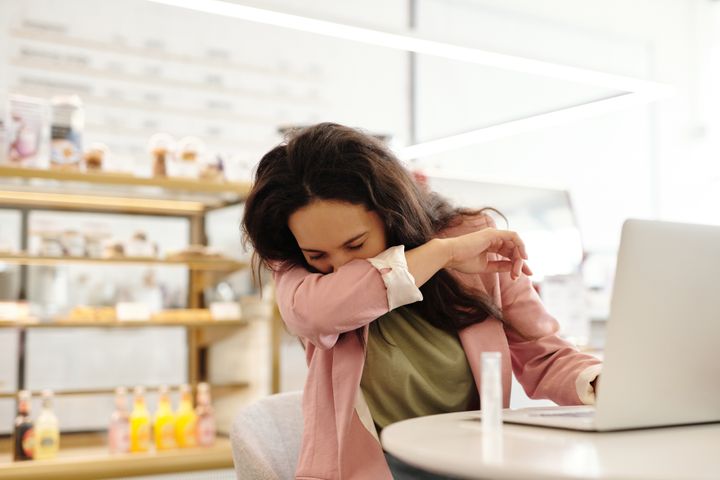 Elimination of more restrictive substances in order to alleviate allergic responses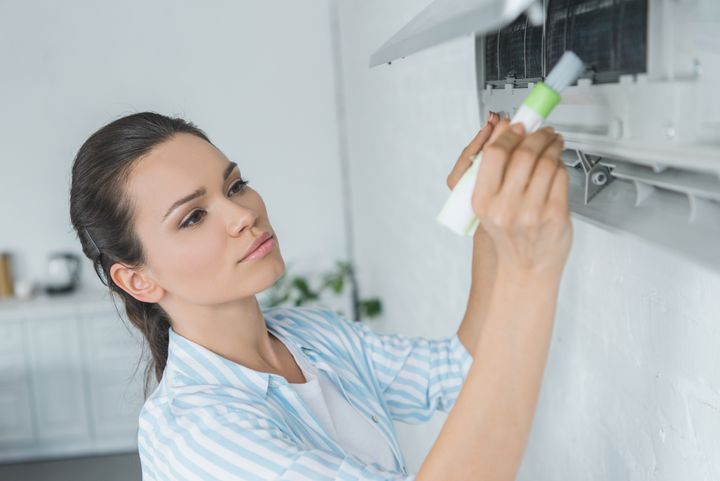 Increasing the quality of indoor air over time