Pressure Washing Services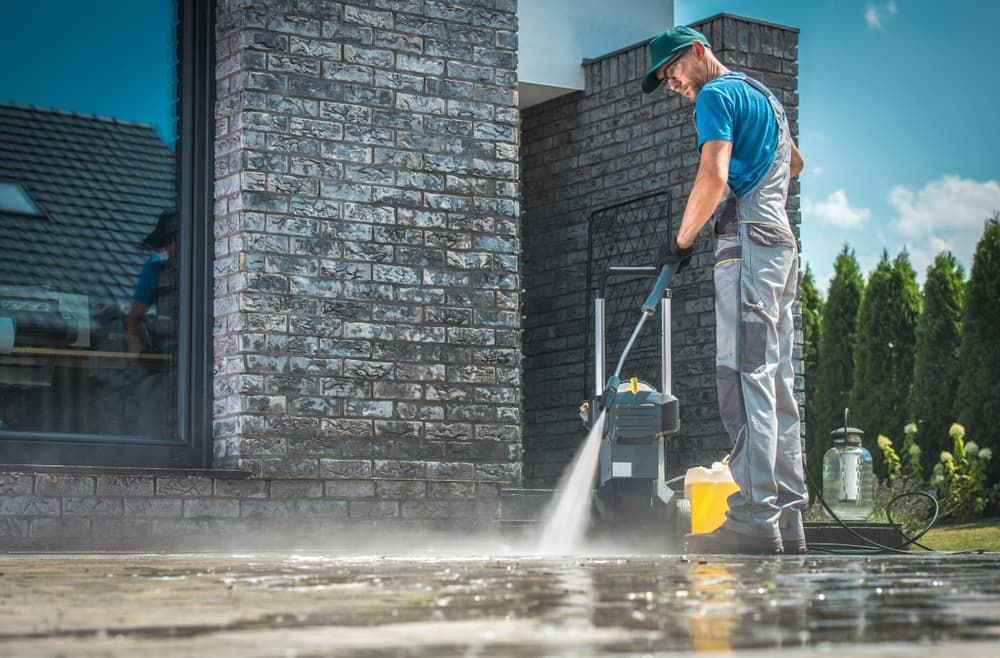 Your Reliable Pressure Washing in Burnaby
What images spring to mind when you consider the concept of pressure washing Burnaby? Using the most power possible to blow away dust, debris, and stains? Did you realize that if you apply too much force, you may end up harming your driveway, the wood, or whatever else that's expensive and easily damaged? For pressure washing Burnaby to be both effective and safe, the water pressure must be just right.
Edomey specializes in exterior cleaning that includes pressure washing Burnaby. We use both hot and cold water where required. Edomey's pressure washing services covers:
Sidewalks
Driveways
Brick
Parking Garages
Decks and fences
Patios
Pool Decks
Ready To Get Start? So are we. Contact us today at 604-523-8943
Request A Complimentary Quote!
Edomey tries every day to go above and beyond to become your reliable & long-term cleaning partner. Our extraordinary Edomey CleanCom® for instant communications, the Edomey Protection+ Disinfection plans for infection prevention, our budget-friendly Smart
Benefits of Pressure Washing Burnaby

Stopping mould and mildew from growing and causing slips and falls during pressure washing Burnaby.

Elevated aesthetic value and increased durability of the exterior

Rather of renting or purchasing costly equipment that may potentially harm your surfaces, you could just use this instead.
Edomey's Pressure Washing Burnaby
Our three-step procedure ensures that you always obtain the greatest outcomes.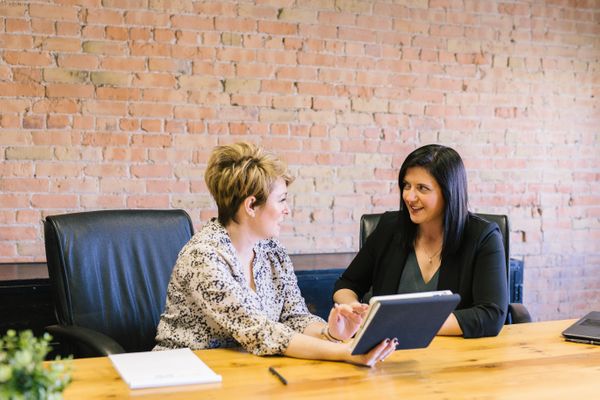 First Walkthrough
One of our cleaning specialists inspects your property, dirt levels, and surface types to determine what needs to be preserved.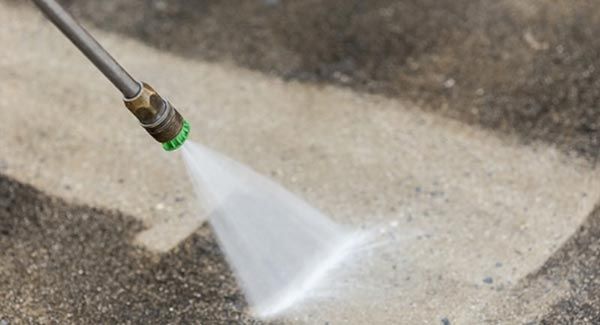 Pressure Washing Day
In order to clean a surface, a variety of cleaning agents, including detergents and oxidizers, are used. Exterior surfaces may be safely cleaned of dirt and grime with the use of a pressure washer.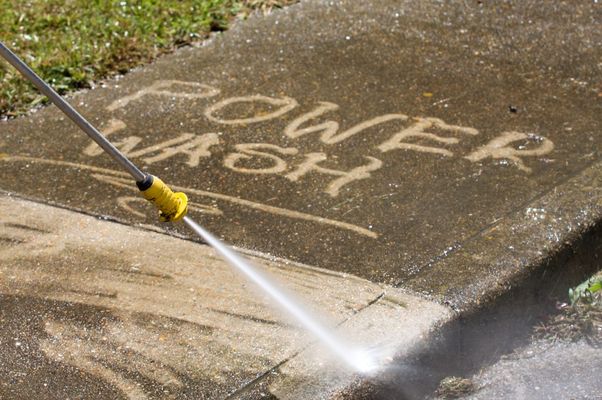 Final Walkthrough
After Pressure Washing Burnaby a final inspection is to guarantee your contentment, we'll clean the premises thoroughly to leave them in pristine shape.
Why Hire Professionals for Pressure Washing Burnaby?
Although while pressure washing Burnaby seems easy, it's really rather dangerous. Surfaces around any building are often damaged by improper use of cleaning solutions and high water pressure. The devices are so powerful that they may potentially inflict physical injury. Our crew is trained to safely and efficiently wash the perimeter of your property using just the right amount of pressure and cleaning solution.
Trust Edomey's Pressure Washing Burnaby crew to keep your building secure while you relax. We guarantee a mould and mildew-free outdoor space that looks great and functions well. You can increase your home's curb appeal and save time and money by doing it yourself.