Property Management
Make Your Building Shine Like Your House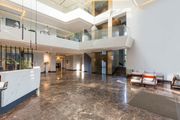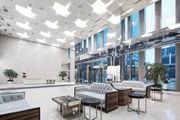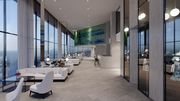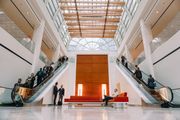 We Build Your Long-Term Relationship
For property managers, the appearance of the property and its grounds are quite significant. Cleanliness is vital regardless of the kind of facility, whether it is an office building, a condominium complex, a warehouse or distribution centre, or a mall. The property management cleaning services must be provided by a trustworthy property cleaning business that has the know-how and expertise to handle any situation. Our goal is to remove any complaints and maintain a good relationship with both the resident and the property manager. It is the responsibility of the property management firm to employ a cleaning service provider that is well-qualified and well-established. All parties involved will benefit from the partnership in the end.

Property management cleaning services
We can be trusted
Affordable
We tailor our services to meet the specific requirements of each and every one of our clients.
Because of our meticulous approach and tireless efforts, each project we do is of the highest quality.
We've been in property management cleaning services long enough to know what it takes to keep customers happy.
All of the members of our team have undergone rigorous training and are covered by comprehensive insurance.
We exclusively use high-quality goods and equipment to maintain your building.
We're always looking for new and better ways to get the job done.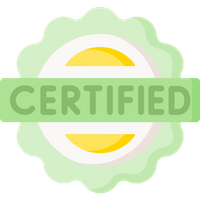 We are Certified & Insured
We understand that your building is a multi-purpose facility that includes office space, restrooms, resident's apartments, etc. Our certified business owners are educated to produce the greatest outcomes possible, using the finest goods and processes, and reaching new heights!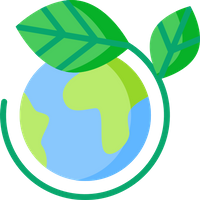 We Offer 100% Green Cleaning
Edomey provides 100% eco-friendly cleaning machines and supplies to help you reduce your building's environmental footprint while providing property management cleaning services.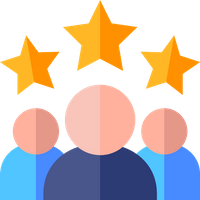 15 Years Of Experience
We guarantee your pleasure at Edomey with 15 years of experience in the property management cleaning services. If you are ever dissatisfied with the results, the free-cleaning-day solution is provided to ensure the quality of the services