Commercial Cleaning Services
Wondering what the ideal cleaning plan for your business looks like? Let Edomey unveil it for you. Our commercial cleaning services Edmonton and Vancouver are designed to cater to your unique needs. With decades of expertise, our commercial cleaning team possesses the skills to craft the perfect cleaning strategy tailored to your specifications.
No need to stress about cleaning – Edomey ensures that your budget, requirements, and property are all accommodated seamlessly. Explore our diverse commercial cleaning services categories and initiate a conversation today. Let's create a customized cleaning plan that elevates your standards and leaves you free to focus on what matters most – your business.
Our Commercial Cleaning Services Edmonton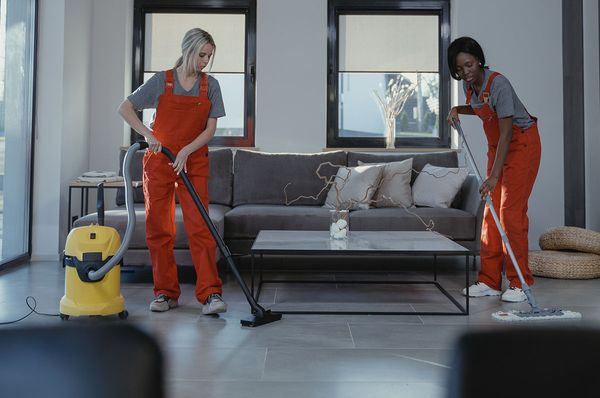 Daily Cleaning Services
The daily commercial cleaning services Edmonton includes vacuuming, mopping, general bathroom cleaning, kitchen cleaning, and dusting. Depending on the type of your business, we will add or eliminate items for regular cleaning, ensuring that every major area is addressed.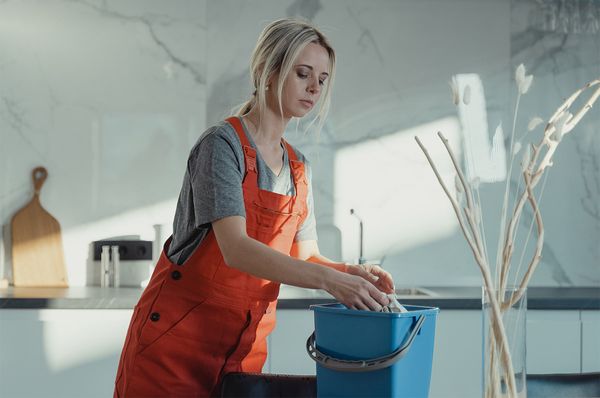 Deep Cleaning Services Edmonton
Experience a level of clean that goes beyond spring cleaning with Edomey's deep cleaning services Edmonton. Our dedicated team goes the extra mile, ensuring every nook and cranny is free of dirt and grime. From getting behind appliances to meticulous attention to every corner, our deep cleaning service is designed to rejuvenate your space, leaving it spotless and refreshed. Choose Edomey for a commercial cleaning services Edmonton that exceeds expectations and transforms your environment into a pristine haven.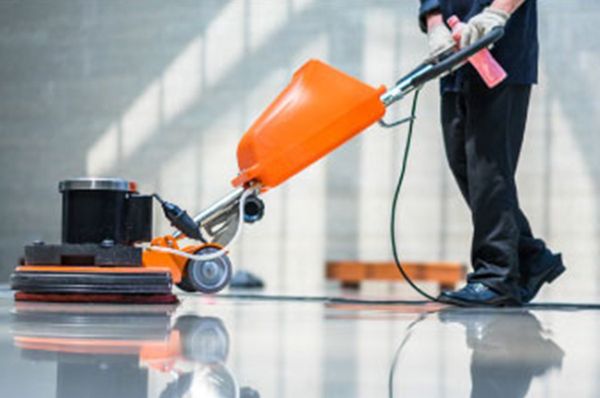 Floor Stripping & Waxing
Revitalize your space with Edomey's floor stripping and waxing services in Edmonton. Our meticulous process involves using a specialized stripping solution and pad to eliminate the worn, scuffed finish from your floor. Once the old finish is removed, we apply a unique blend of solvents and natural waxes, culminating in a polished, breathtaking shine. The result? Your floor will be transformed, resembling the allure of a brand-new surface. Elevate your space with Edomey's commercial cleaning services Edmonton – where floor care is an art, and your satisfaction is our masterpiece.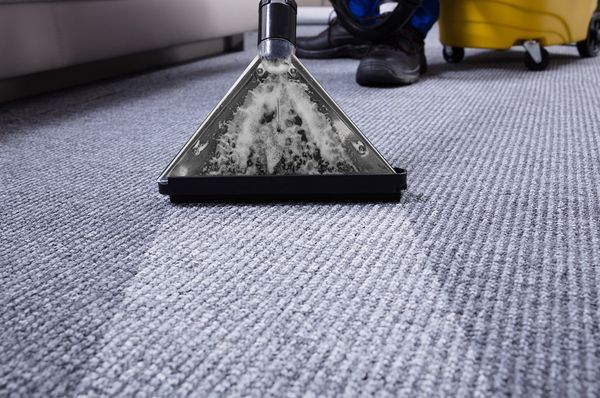 Carpet & Floor Cleaning
Maintain the freshness of your business's carpets effortlessly with Edomey's top-notch commercial cleaning services Edmonton. Our approach is tailored to perfection, utilizing techniques such as hot water extraction, dry cleaning, and thorough vacuuming to ensure your carpets remain free of dirt, stains, mildew, and allergens. The result? Outstanding, long-lasting results that speak for themselves. Trust Edomey to go beyond standard cleaning – we're dedicated to preserving the vibrancy and cleanliness of your business's carpets with precision and care.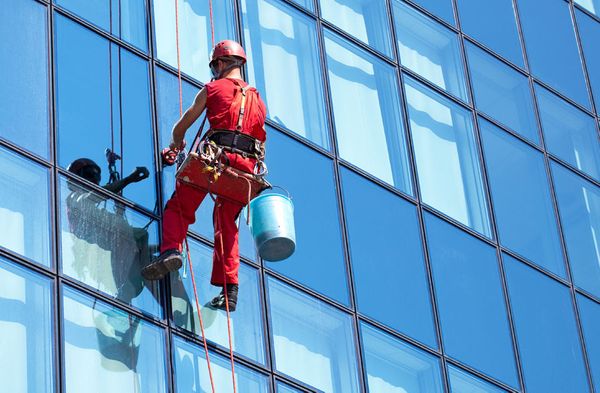 Window Cleaning
Transform your spaces with the magic of clean windows through Edomey's professional window cleaning services. Our dedicated team goes beyond the basics, meticulously cleaning both the interiors and exteriors of your windows. The result? Crystal-clear views that not only enhance the aesthetics of your space but also create a luxurious ambiance. Whether you're in Edmonton, Vancouver, or anywhere across Canada, Edomey offers unparalleled window cleaning services. Elevate your surroundings with the clarity and brilliance that only pristine windows can provide.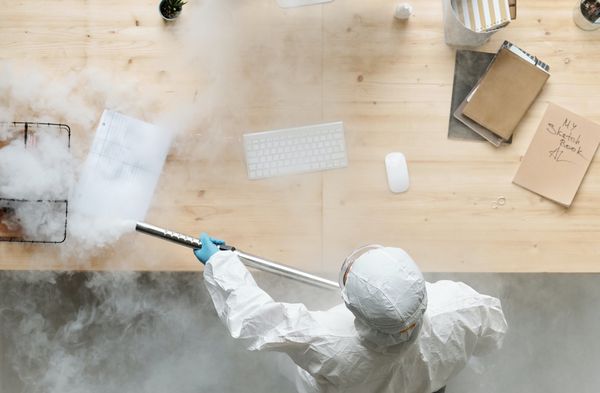 Disinfecting & Sanitizing
In our crucial sanitization service, Edomey employs state-of-the-art chemicals and equipment endorsed by the Ministry of Health. Our mission is clear: to eliminate viral and bacterial contaminants from interior surfaces effectively. The outcome is not just cleanliness; it's genuine peace of mind. Trust Edomey to go beyond conventional cleaning, ensuring that your spaces are not just visually immaculate but also safeguarded against potential health risks. Experience the reassurance that comes with our cutting-edge commercial cleaning services Edmonton.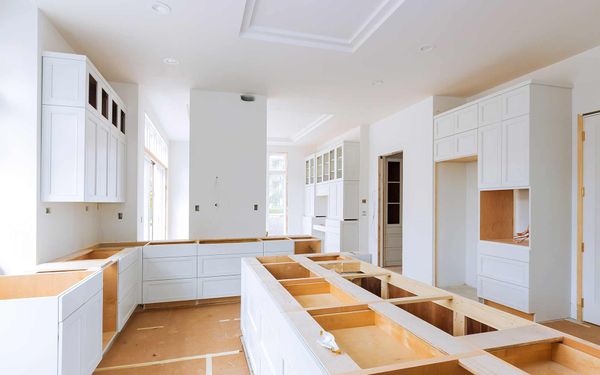 Post-Construction Cleaning Edmonton
Indulge in the success of your construction project without the hassle of cleanup. Edomey invites you to relish the results while we take care of the details. From sweeping the floors to cleaning fixtures, wiping down appliances, washing windows, to dusting every surface, our post-construction commercial cleaning services Edmonton and across Canada ensure your property feels brand new. Let Edomey be your partner in turning the vision of a pristine space into a reality, so you can enjoy the transformation hassle-free.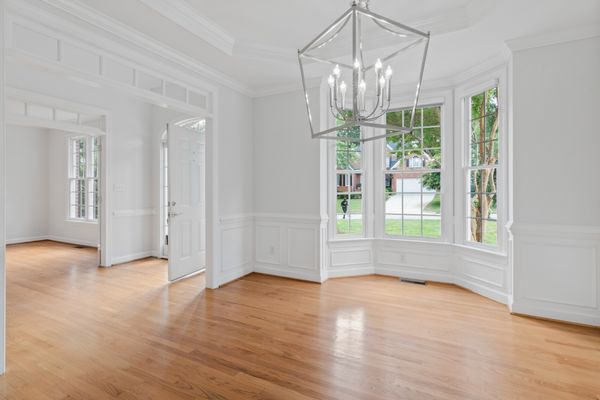 Move In Out Cleaning Services Edmonton
Whether you're settling into a new space or bidding farewell to the old, Edomey has you covered. Our commercial cleaning services Edmonton extend to deep cleaning the site you're moving into or sanitizing the site you're leaving behind. Leave the heavy lifting to us as we tackle built-up dust, bacteria, mold, or mildew, allowing you to focus on the success of your move. With Edomey, the transition is not just smooth; it's a clean slate for a fresh start. Choose us for a move that's as seamless and sanitary as it is successful.