What does your business's customized cleaning plan look like? We'll help you reveal it. Thanks to decades of experience, our commercial cleaning team has the skills to help you build the perfect cleaning strategy. Your budget, needs, and property will all be accommodated so you don't have to give cleaning a second thought. Check out our unique cleaning categories and start a conversation about what you need today.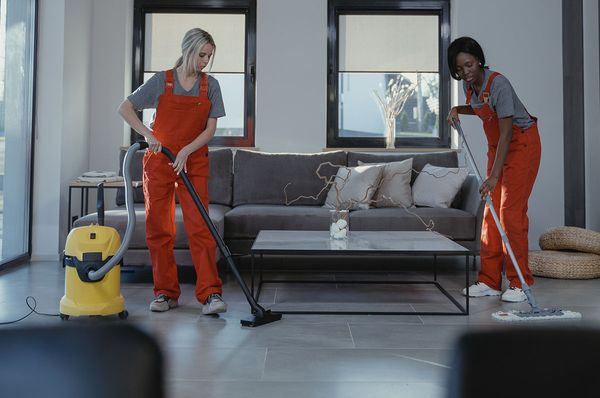 Basic Cleaning
This service includes vacuuming, mopping, general bathroom cleaning, kitchen cleaning, and dusting. Depending on the type of your business, we will add or eliminate items for regular cleaning, ensuring that every major area is addressed.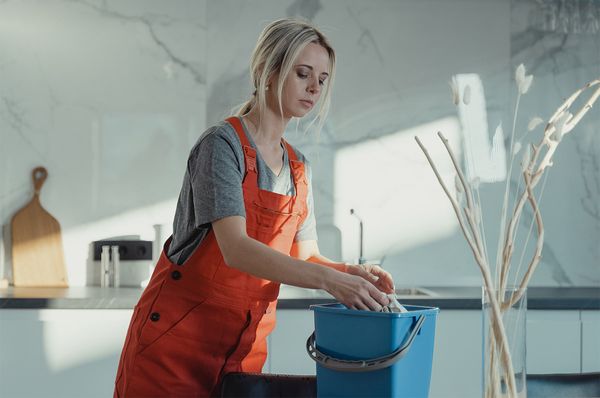 Deep Cleaning
It's like spring cleaning and then some! In this service, we get behind appliances and make sure every corner is free of dirt and grime.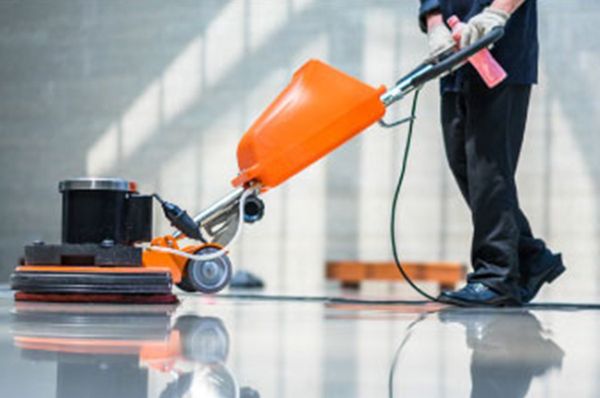 Floor Stripping & Waxing
In this service, we use a stripping solution and pad to remove the dirty, scuffed finish on your floor. After the old finish is gone, we apply a blend of solvents and natural waxes to the floor before polishing it to a beautiful shine. Your floor will look brand new!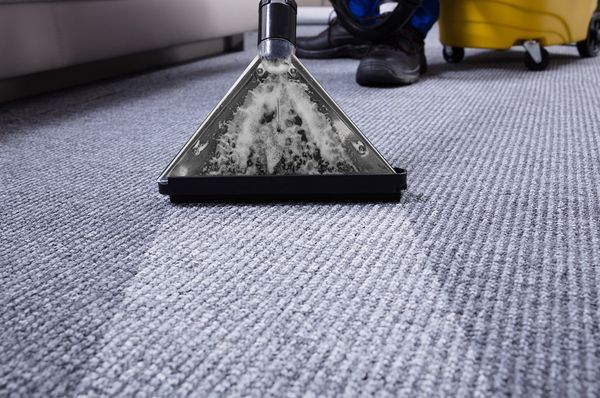 Carpet & Floor Cleaning
Keep your business's carpets fresh and free of dirt, stains, mildew, and allergens with our cleaning service. We fine-tune hot water extraction, dry cleaning, and vacuuming to deliver outstanding results that last.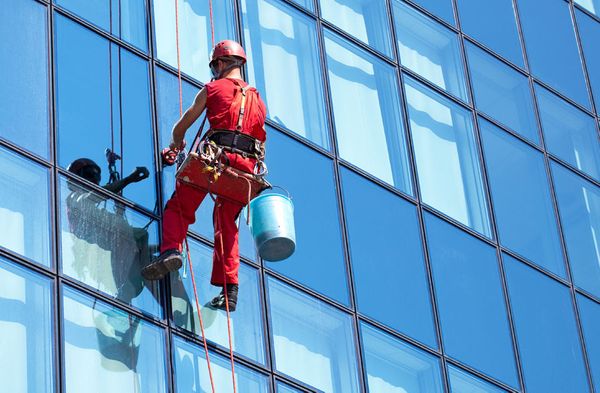 Window Cleaning
A clean window can completely transform a room. Our team will clean the interiors and exteriors of your windows, providing crystal-clear views and a luxurious feel.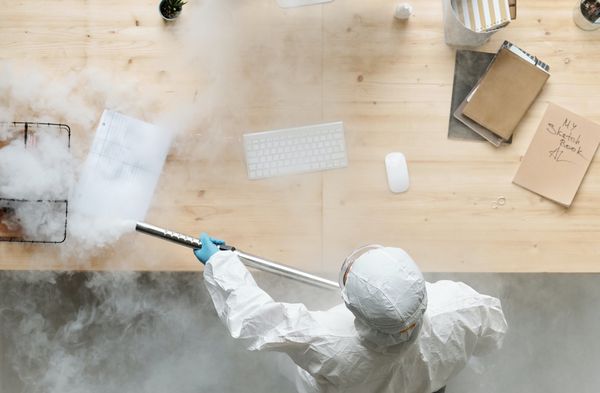 Disinfecting & Sanitizing
In this important service, we use cutting-edge chemicals and equipment recommended by the Ministry of Health to eliminate viral and bacterial contaminants from interior surfaces. The results will give you real peace of mind!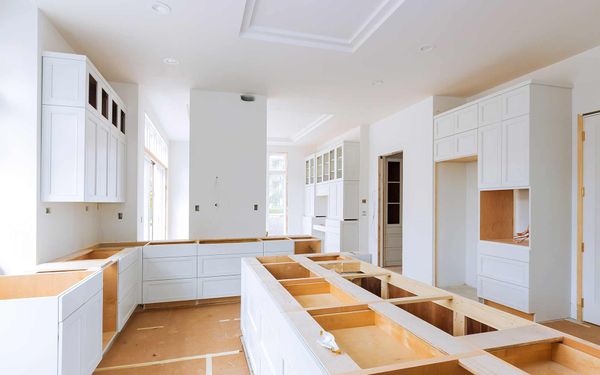 Post-Construction Cleaning
We want you to enjoy the results of your construction project. Let us sweep the floors, clean the fixtures, wipe down the appliances, wash the windows, and dust every surface so your property feels new.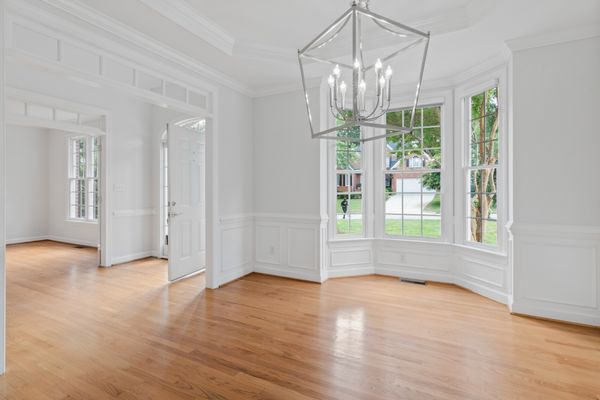 Move In/Out Cleaning
We can deep clean the site you're moving into or sanitize the site behind you. Either way, we'll do the heavy lifting of removing built-up dust, bacteria, mold, or mildew while you focus on making your move a success.