Success for All Franchisees is Aided by Edomey Leadership.
We have a team of seasoned individuals that are committed to helping our franchisees succeed and develop their companies. For 15 years, Edomey has helped men and women achieve financial independence by running their own janitorial and commercial cleaning service business. Every member of the corporate staff is dedicated to helping our franchise owners succeed.
Meet The Team
We're here to support you whenever you need it, whether you're a franchisee or a corporate employee. As a company, we are dedicated to helping our franchisees succeed in their ventures. Success for you is success for us.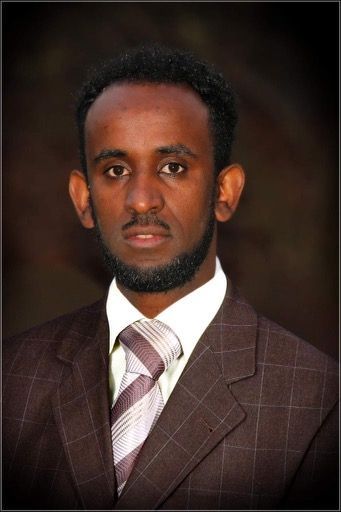 Edomey Janitorial & Building Services
Edomey Cleaning was started by a family in the interior of British Columbia in 2006. Since then, it has grown into a preferred national service provider and a nationwide minority-owned business. Edomey is a first-generation family-owned firm that is presently led and controlled by CEO Daniel Haile. Edomey is a certified member of ISSA and has multiple locations across Canada. It works with some of the most well-known clients in the country and has experience in many different fields. Mr. Haile recently talked with us about the firm's history, the spectrum of major and iconic buildings, the services and solutions offered, and the industry difficulties that encourage the company to adopt new ideas and technology.
"Edomey leaders have a mission to wholeheartedly provide Edomey franchisees with a proven approach for achieving the business goals, such as how to develop objectives, how to clarify your vision and what you must accomplish are taught in company ownership classes.
People that have a strong desire to succeed and a can-do attitude are a joy to work with. When passion is present, sacrifices don't seem like sacrifices, but rather a matter of personal choice. It's also important to us that we have the right business strategy in place when we identify individuals who have the will to succeed."
Daniel Haile, President & CEO at Edomey