Success for all franchisees is aided by Edomey Leadership.
We have a team of seasoned individuals that are committed to helping our franchisees succeed and develop their companies. For 15 years, Edomey has helped men and women achieve financial independence by running their own janitorial and commercial cleaning services business. Every member of the corporate staff is dedicated to helping our franchise owners succeed.
Meet The Team
We're here to support you whenever you need it, whether you're a franchisee or a corporate employee. As a company, we are dedicated to helping our franchisees succeed in their ventures. Success for you is success for us.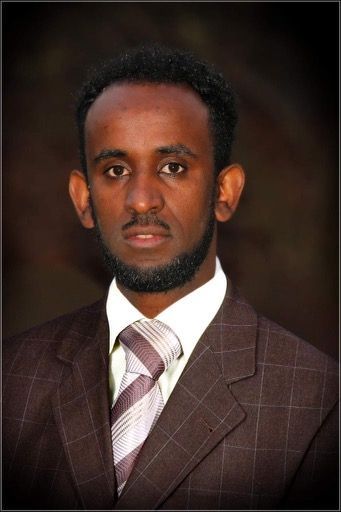 Edomey Janitorial & Building Services
Edomey Cleaning was started by a family in the interior of British Columbia in 2006. Since then, it has grown into a preferred national service provider and a nationwide minority-owned business. Edomey is a first-generation family-owned firm that is presently led and controlled by CEO Daniel Haile. Edomey is a certified member of ISSA and has multiple locations across Canada. It works with some of the most well-known clients in the country and has experience in many different fields. Mr. Haile recently talked with us about the firm's history, the spectrum of major and iconic buildings, the services and solutions offered, and the industry difficulties that encourage the company to adopt new ideas and technology.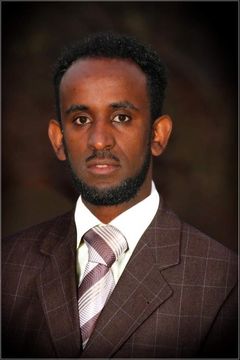 Daniel Haile
President & CEO at Edomey | Janitor Cleaning Services British Columbia BC,Edmonton, Calgary, Toronto , New Brunswick
Bringing more than 15 years' experience and a commitment, Daniel passionately leads the janitorial service industry with innovation and customer service excellence, serving as Edomey'S President & CEO. With a brilliant work ethic, Daniel has set his sights on rapidly growing the business across North America, while still ensuring client expectations are consistently met and exceeded. Customers always come first at Edomey , which led to the development of Edomey's commitment, along with ensuring there is always a real person on the other end of the phone when you call. As an active...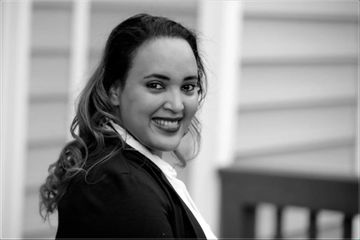 Hana Tesfaye
Regional Director of BC & AB
Hana has more than nine years of expertise and a dedication to best practices in the janitorial service sector, who has set her goals on fast-expanding the company in Vancouver, BC and Edmonton, AB while also ensuring that customer standards are met and surpassed. With the goal of connecting with like-minded business leaders who support her professional as well as personal growth, Hana actively participates in her neighbourhood and community.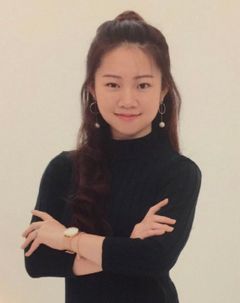 Victoria Lee
Business Manager
Victoria has extensive experience in account management, sales, and procurement in both the service and industrial sectors. Victoria is committed to lowering risks and achieving fair results for both customers and the organization, and she does it by aligning the best practices of internal policies and processes. Victoria is enthusiastic about risk management and respects the viewpoints of all parties, which she achieves via a combination of experience and perseverance. Victoria enjoys spending her free time with her family since she believes that life should be embraced.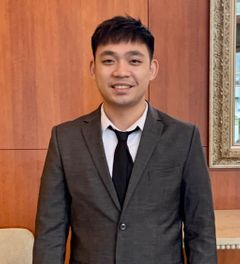 Jay Do
Operational Manager
With two honours degrees in Business Administration, specializing in Marketing, and a professional background in business analytics, Jay Do joined Edomey more than 4 years ago. Jay has worn multiple "hats" since joining our team, including Office Manager, Health & Safety Administrator as he's always ensured the exceptional client service that made the name of Edomey. Jay has a passion for developing and building processes that are both visually attractive and functionally sound.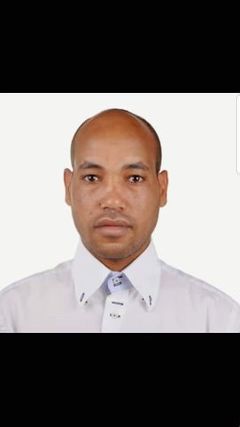 Waka Tesfai
District Franchise Consultant
Waka is the Edomey District franchises consultant and has more than ten years of expertise in all divisions. At the same time, Waka is an expert in the field of human resources, with a bachelor's degree, executive leadership, and considerable training in the field. Through open communication, Waka ensures that every member of the Edomey team is respected and that their professional aspirations are supported. Waka is a natural-born leader who brings a wealth of knowledge and excitement to whatever event or HR-related webinar he participates in. With his family, he likes spending time...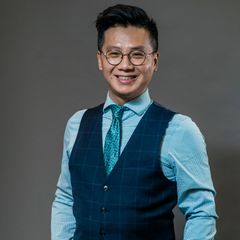 Feiyue Wang
Account Manager
7 years of experience in the cleaning industry made Feiyue stand out with a varied portfolio of franchise management skills. He is not afraid to get his hands dirty in order to thoroughly understand franchisees and contribute to an organization's culture and general operation. Fei may be found touring the world with his family or in the kitchen preparing a tasty dinner when he is not working.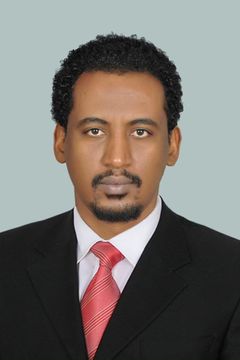 Frezghi Teklzghi
Regional Director of Charlotte, North Carolina
Frezghi oversees the franchisee branch of Edomey in Charlotte, North Carolina. Together, he support the whole business franchisees by training, coaching and helping each franchisee maximize performance. Their objective is to help franchisees achieve their goals so they can fulfill their vision plans.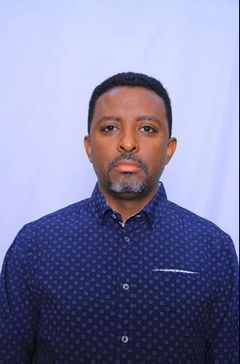 Ephrem Leta
Franchise Supervisor
With nearly 10 years of experience, Ephrem, Edomey's Franchise Supervisor, has a lot of experience in franchise management in terms of quality and productivity. Ephrem, who has an Executive MBA in Leadership, aims to introduce new methods that enhance our fundamental goals while also reducing duplicate operations. He has made it his mission to teach Edomey franchisees how to provide customers and the organization with high-quality, efficient, quick, and safe services.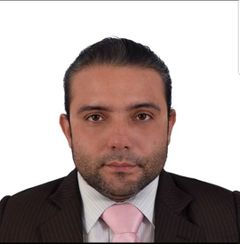 David Alejandro
Franchise Supervisor in New Brunswick
David is in charge of the Edomey franchisee in New Brunswick and controls its operations by supporting, training, and coaching to new Edomey franchise owners to achieve success in their entrepreneurial path along with Edomey. With a brilliant mind, he has created an innovation in the way the company operates but still there is Edomey culture.
"Edomey leaders have a mission to wholeheartedly provide Edomey franchisees with a proven approach for achieving the business goals, such as how to develop objectives, how to clarify your vision and what you must accomplish are taught in company ownership classes.
People that have a strong desire to succeed and a can-do attitude are a joy to work with. When passion is present, sacrifices don't seem like sacrifices, but rather a matter of personal choice. It's also important to us that we have the right business strategy in place when we identify individuals who have the will to succeed."
Daniel Haile, President & CEO at Edomey