Floor Stripping & Waxing
Special Commercial Floor Services in Canada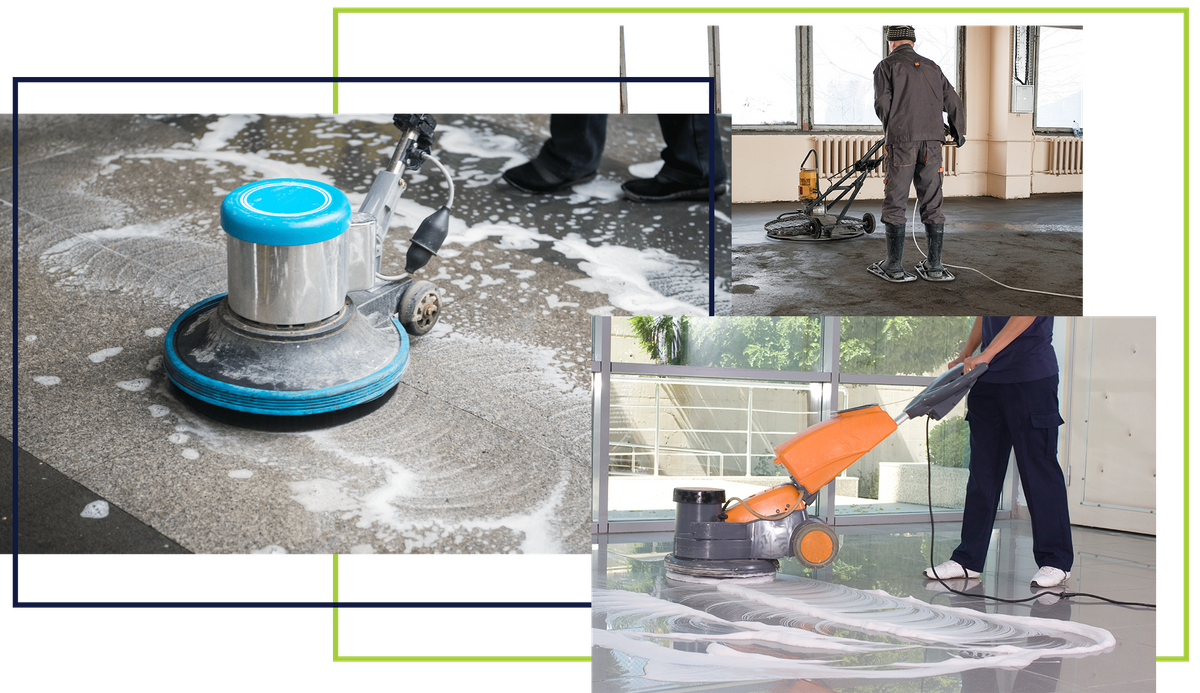 Floor Stripping & Waxing Vancouver
Everyone would agree that keeping the floors stripped and waxed on a regular basis is a must if they want to keep them looking clean and shiny. However, if you're working alone, stripping and waxing the floors may be a long and arduous process.
Edomey offers professional floor stripping and waxing Vancouver and other cities in Canada to help bring back the shine and beauty of your floors and remove any traces of wear and tear. We guarantee to be the only service you'll need to bring back your floors' original lustre.
Request A Complimentary Quote!
Edomey tries every day to go above and beyond to become your reliable & long-term cleaning partner. Our extraordinary Edomey CleanCom® for instant communications, the Edomey Protection+ Disinfection plans for infection prevention, our budget-friendly Smart
Why Choose Edomey For Floor Stripping and Waxing Vancouver?
Edomey's floor stripping and waxing Vancouver and other cities in Canada are essential for restoring the floors' beauty and durability. Our services will improve your floors by doing the following:
Ultimate protection from scrapes and scuffs
Deliverance from filth and grime
Enhanced workplace decor
Floors that are clean and safe for employees to walk on contribute to a healthy and safe work environment.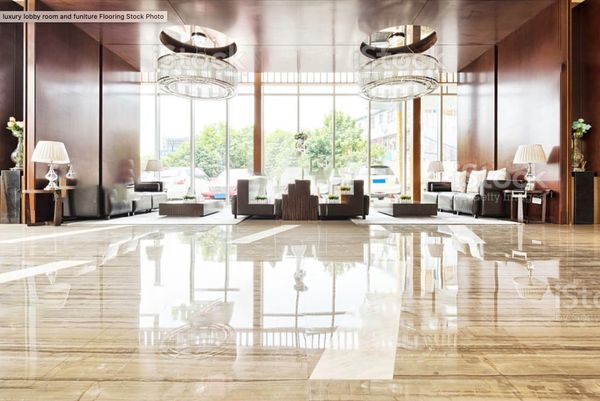 100% Customer Satisfaction Guarantee
Edomey's well-trained staff will spare no effort in bringing your floors back to life with expert floor stripping and waxing services Vancouver, as we strive for 100% client approval and happiness. Our ultimate objective is to make you another happy client who will recommend us to their friends.
Edomey's Special Service Packages
Commercial Cleaning
Industrial Cleaning
Building Cleaning
Showroom Cleaning
Retail Store Cleaning
Institution Cleaning
Edomey is Available for Providing Special Services 24/7
For a free, no-obligation estimate on our floor stripping and waxing services Vancouver, please contact us by phone or email. The greatest possible assistance is at your disposal, thanks to our prepared staff.