Does Your Facility Need Janitorial Services Edmonton?
Yes! The importance of cleanliness will never change. Your firm will benefit greatly from the expertise of a professional cleaning company for janitorial services Edmonton or Vancouver. There are hazards connected with relying on staff or in-house teams to clean when you outsource janitorial services that are beyond your company's competence.
What is Included in Janitorial Services Edmonton?

Cleaning of Baseboard & Ceilings & Wall

Sweeping &Vacuuming

Mopping Wet & Dry

Restroom Sanitization

Trash Removal

Cleaning of the Kitchen & Break Room

Glass Cleaning

Dusting & Blind Cleaning
Instead of just cleaning for appearance, Edomey cleans for the sake of good health. On a daily basis, we offer janitorial services Edmonton that are fundamental to the operation of a business. In order to keep your workplace free of germs, bacteria, and viruses, our cleaning workers are always on the lookout for them. There are three degrees of sanitization and disinfection in Edomey's unique Healthy Clean System to satisfy your company's requirements.
How Do Janitorial Services Edmonton Help Your Business?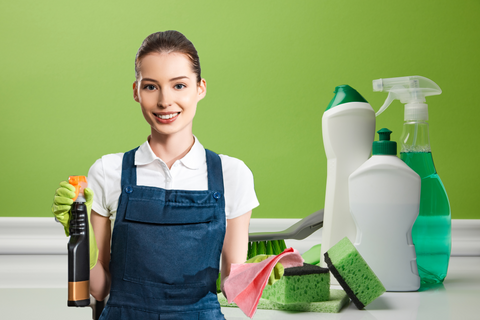 Reduce Ecological Footprint
Edomey takes action to save the environment and reduce your business's eco-impact by offering 100% eco-friendly commercial cleaning services.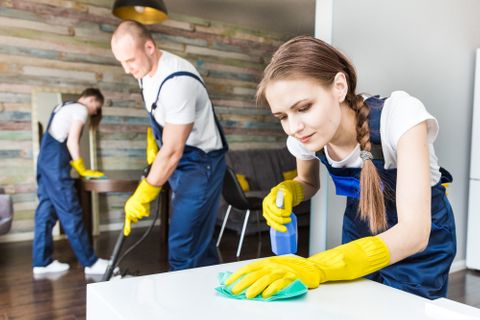 Liability Transfer
The risks of janitorial services Edmonton are well-known. We acting as a professional commercial cleaning services business are self-insured and bear all of our legal and financial responsibilities.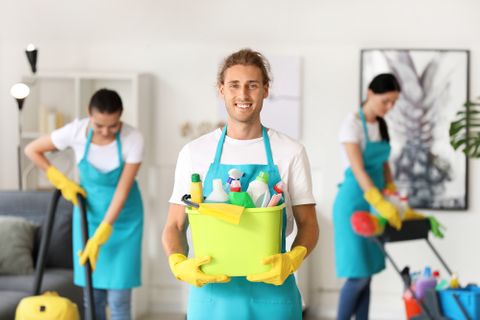 Personalized Schedule
Cleaning during work hours may not be the best option for most office-setting. Clients get to choose the time that works best for them, regardless of in working-hours, weekend, or overnight.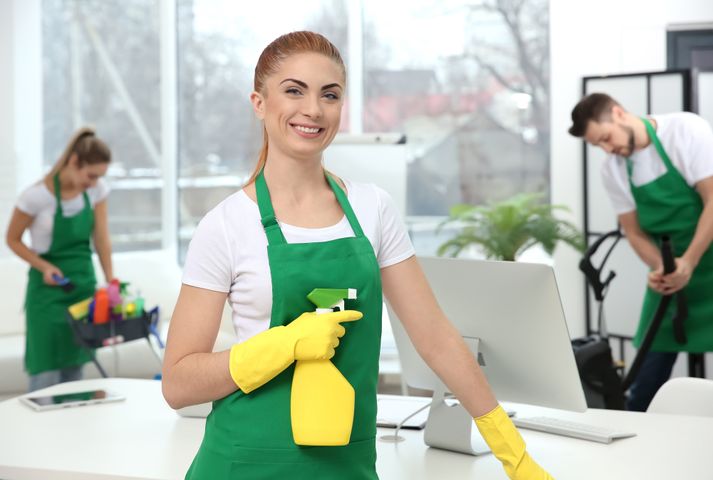 Customized Plan
Edomey professional consultants with years of experience in janitorial services Edmonton are ready to advise clients on a creating customized cleaning plan suitable that meets their requirements. We understand each client has a different request.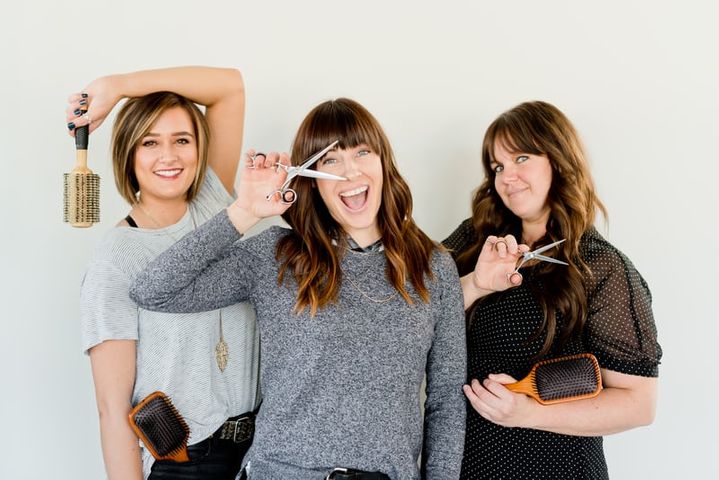 Reduce Risk
You may concentrate on the most important aspects of your company while Edomey takes care of your cleaning needs. We manages the scheduling, background checks, industry compliance, and insurance expenses of cleaners. You may rest easy knowing that your cleaning requirements will be met by our professionals.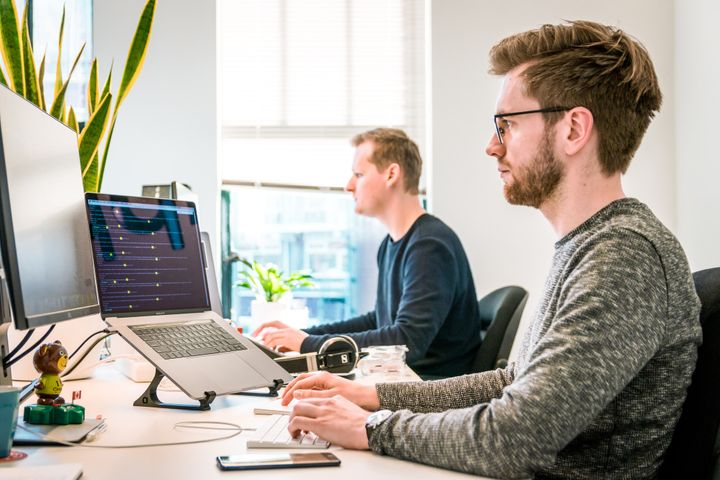 Boost Productivity
Employees must have faith in their employer's commitment to their well-being. Regular office janitorial services Vancouver may reduce workplace tensions and boost productivity.
Contact Us Now for Janitorial Services Edmonton