Cleaning Services for Educational Facilities by Edomey
Education is paramount, which is why Edomey is so committed to helping schools in Alberta and British Columbia stay clean and safe. We understand how challenging it can be to provide a safe, clean space for students and teachers alike, which is why we bring the world's best equipment and cleaning solutions to your property. With us as your cleaning team, you'll be able to provide the learning space your students and faculty need so badly.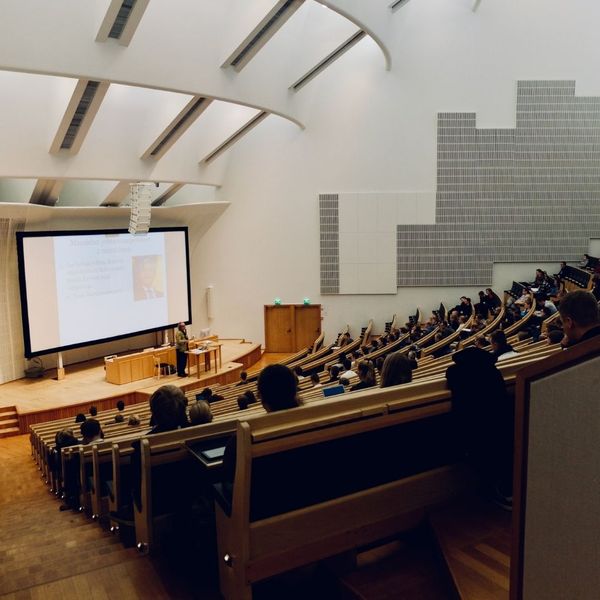 Colleges & Universities
If you are looking for a premium Colleges and Universities cleaning services Vancouver and other cities in Canada, Edomey offers the perfect solution. We have a wealth of knowledge and expertise; we can assist whether you need deep cleaning for a school, college, or university building. As well as providing comprehensive and safe cleaning solutions for classrooms and other teaching areas, we also specialize in producing office cleaning services for teaching staff. We are happy to offer completely bespoke solutions to suit the demands of your particular educational establishment with our thorough and reliable school cleaning services.
With the help of our professional school cleaning professionals, we can make sure your infection control measures are set as a top priority and your university cleaning is taken to an entirely new level. Our team providing commercial cleaning services Vancouver uses the best tools and proven solutions to eradicate germs and bacteria and ensures your sanitation levels are beyond satisfaction.
We closely liaise with each client to guarantee we present you with the most suitable Colleges and University cleaning services. We offer a full range of commercial cleaning services Vancouver for schools and educational facilities from dusting, hoovering, glass, and furniture cleaning, all the way to periodic deep cleaning for carpetings and wooden flooring. Regardless of your school's cleaning requirements, we can provide you with ideal solutions.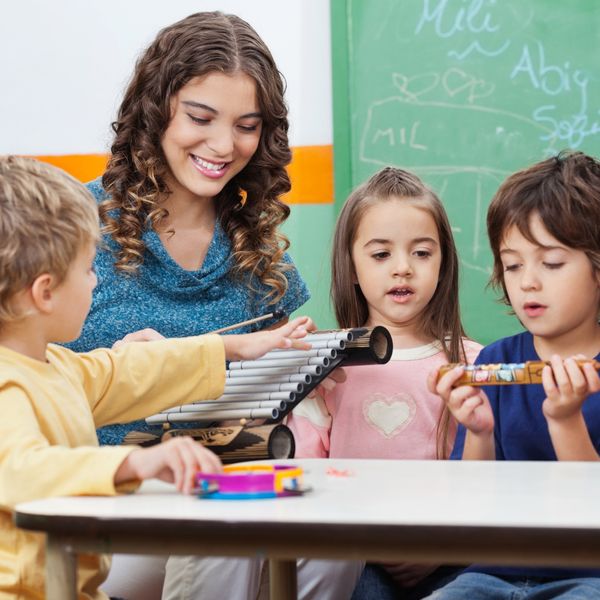 Daycare Facilities
It is understood that young children are at a greater risk of exposure to viruses and bacteria than adults. Common colds, coughs, the flu, sore throats and diarrhea are just a few of the health illnesses that run rampant in daycare facilities. It is estimated that kids in child care and school settings will have as many as 8 to 12 cases of flu each year. With this in mind, daycare facilities must do all they can to keep a healthy and safe environment for the children in their care. Cleaning services for daycare Vancouver can be an answer for facility managers looking to ensure the most thorough clean.
Daycare cleaning services Vancouver guarantee that staff, children, and parents' health and safety are prioritized with routine and regular cleaning of your premises. You may think that choosing the standard janitorial service Vancouver or doing the job yourself may sanitize and disinfect the facility. But when it comes to children's delicate immune systems, it's better to be safe than sorry. Daycares are also reliant on the visual appearance – the cleaner and well-organized your facility is, the more parents will trust you with their child's caretaking.
Edomey Janitorial Cleaning Services' daycare cleaning services in Vancouver come packed with a comprehensive plan. We have the proper insight into understanding that the floors of daycare and preschools are always full of activities and germs, so we tackle floors and carpets incredibly perfectly. Secondly, combating infection through products and tools that eradicate bacteria can convince your clientele that the cold their kids got was not from the dirt at your premises!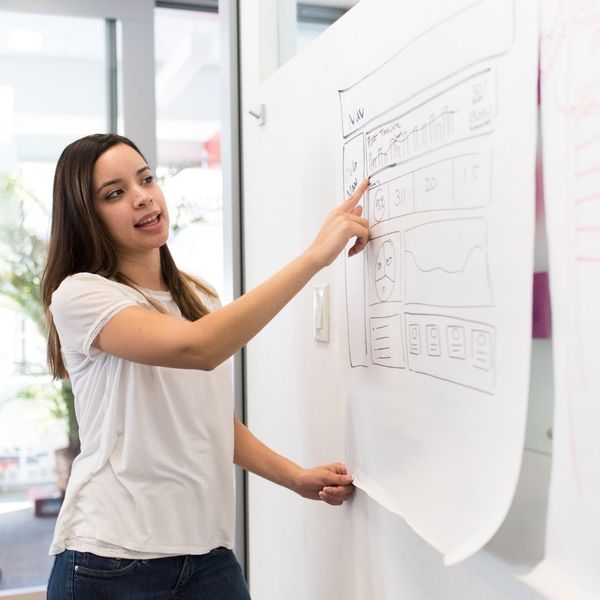 Tutoring Centers
Students come to your Tutoring center to develop and improve themselves. Reduce the spread of bacteria and illnesses to create a protected, clean, and welcoming environment. Our professionals realize the importance of having a sparkling-clean image that guarantees a great first impression. We also understand that cleanliness goes far beyond "looking clean," especially in Tutoring Centers. This is why we handle the cleaning of Tutoring facilities with the same level of detail as pharmaceutical and healthcare facilities.
At Edomey Janitorial Cleaning Services, we don't just focus on making your entryways and classrooms look fresh; we concentrate on properly sanitizing and disinfecting surfaces to stop the spread of germs and illness. Our vast experience in cleaning educational facilities Vancouver allows us to understand that the cleaning requirements of each facility can vary considerably, especially in Tutoring centers which is why we offer flexible and customized cleaning solutions tailored to your needs.
By hiring the right school cleaning companies, you can minimize the spread of illness-causing germs by meeting the highest standards of thorough, health-based cleaning that creates a consistently reliable, tidy environment. Whether your priority is to use environmentally friendly cleaning products and techniques or prefer the most potent hospital-grade disinfectants, our professionals have the experience to do the job right. We promise to provide each client with the assurance that we will provide consistent cleaning services Vancouver every time we visit your facility.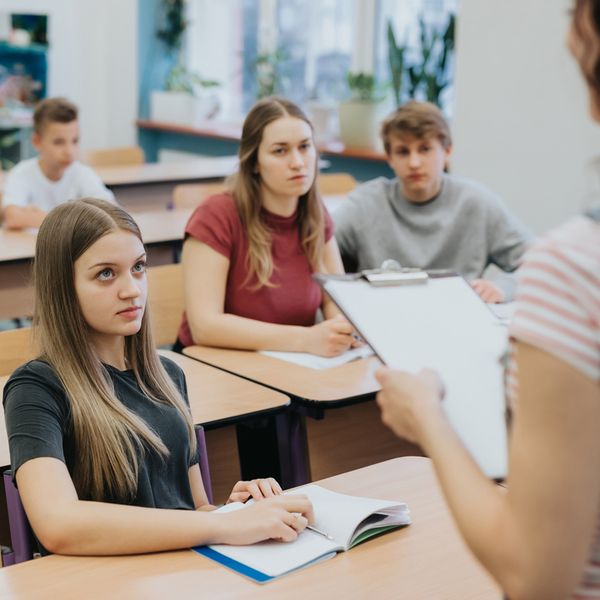 Learning Centers
The spread of germs indicates that students become ill, miss valuable lecture time and continue the spread of germs. Flu is common amongst freshers and spreads very quickly. The rest of the general student population needs to maintain hygiene levels, and cleaning helps prevent the spread of germs. Alongside students, you must also protect the teaching staff against germs. Staff are critical assets to the university experience and must be protected.
Hot-desking at universities means shared work-spaces increase the chance of illness spreading. Hot desks require daily cleaning to stem the flow of viruses spreading. In simple words, by sustaining a clean learning center, you will be able to preserve the well-being of your staff and students. However, having the center clean can be challenging if you are busy and do not have the time to do cleaning chores. Consider hiring a commercial cleaning company Vancouver to keep your surroundings healthy and safe.
To achieve a higher standard of cleaning for your school, you need a team that understands your learning center's special cleaning needs. When you choose Edomey Janitorial Cleaning Services, your learning center cleaning services will be led by experts who have been certified in cleaning methods and strategies. Whether you have a grade school, high school, college, university, or learning center, Edomey Janitorial Cleaning Services, cleaning services Vancouver will keep your classrooms looking fresh, your entrances hygienic, and your pupils protected.