Create Clean, Safe Workplaces - Deep Cleaning Edmonton
Since the spring of 2020, deep cleaning Edmonton and disinfection have taken centre stage in Canada and throughout the globe. The CDC, EPA, OSHA, the Food and Drug Administration (FDA) and other government agencies are always updating their recommendations, and you need the assistance of your commercial cleaning partners to stay on top of these updates.
Count on us! We put the safety and health of our customers on top priority. Edomey cleans for health as our cleaning chemicals that have been proven effective against viruses such as flu and coronavirus are used, and our experienced cleaners adhere to standards for disinfectant dwell durations.
What Are Edmonton Deep Cleaning Options?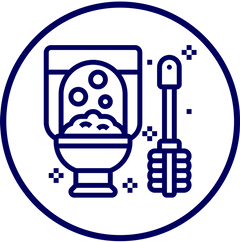 High-Usage Area Disinfection
High-touch locations like doorknobs and light switches are cleaned by our skilled cleaners using EPA-approved chemicals that eliminate pathogen-causing bacteria and viruses on surfaces. Chemicals are left on the surface for the necessary amount of time by cleaners to guarantee maximum efficacy.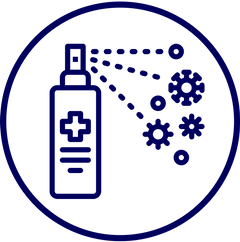 Outbreak Disinfection
A thorough disinfection procedure taken by the cleaning experts at Edomey will eliminate any germs that may have survived on the surfaces. Personal protective equipment (PPE) is used by our cleaning crews to ensure their own safety and the safety of others.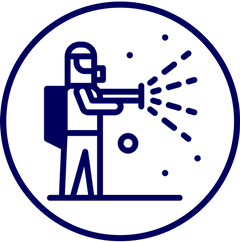 Electrostatic Spraying Disinfection
We disinfects shared areas, personal spaces, and difficult-to-reach nooks and crevices in the office using electrostatic disinfection. Electrostatic sprayers are good in containing bacteria that cause the pandemic, the flu, and other respiratory disorders.
Preventative & Post-Reopening Deep Cleaning in Edmonton
In order to design a strategy that is tailored to each customer's specific requirements, we work closely with them. Following a normal cleaning plan done by qualified personnel may help limit the transmission of germs that cause sickness.
Edomey franchisees are distinguished from other janitorial services by their use of Edomey CleanCom® for instant communications, the Edomey Protection+ Disinfection plans for infection prevention, our cost-effective SmartClean programme, solid client support, advanced cleaning methods and equipment, EPA-registered disinfectants, and a commitment to green cleaning.
Edomey - 3 Health Cleaning System 
Edomey's Healthy Clean System™ provides three options for sanitizing and disinfection deep cleaning services Edmonton to fulfill every customer's demands.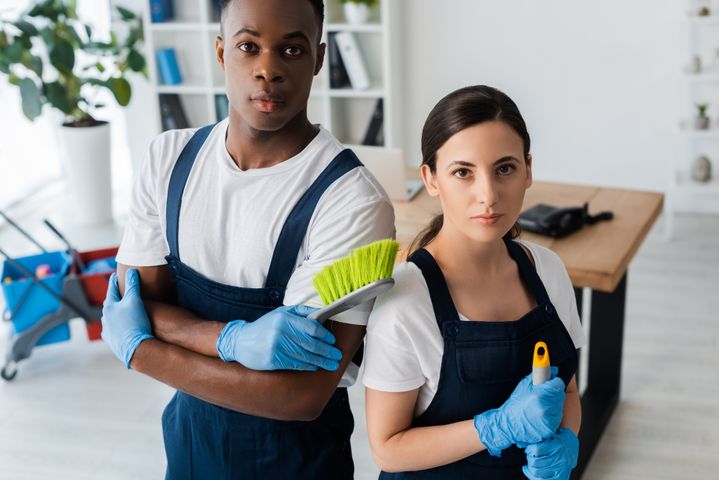 General & Commercial Cleaning
The health and safety of your staff and clients are of utmost importance to us while providing our hallmark high-quality commercial deep cleaning services Edmonton and other cities in Canada.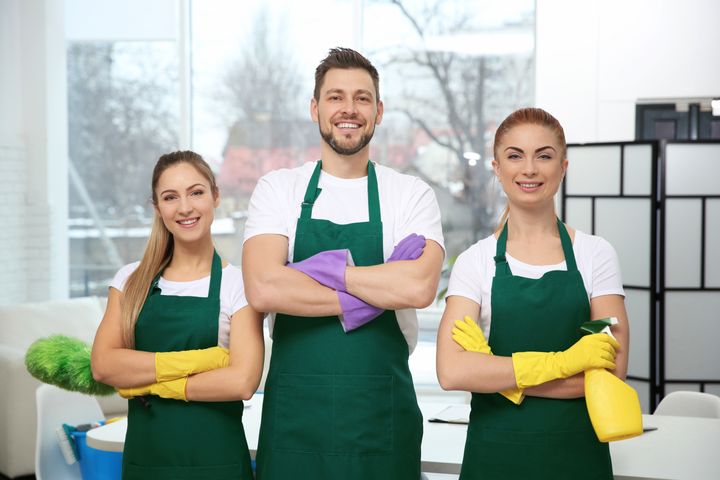 Speciality Cleaning
Our popular high-quality cleaning services Edmonton, with disinfection of high-touch surfaces, help to maintain a clean and safe work environment.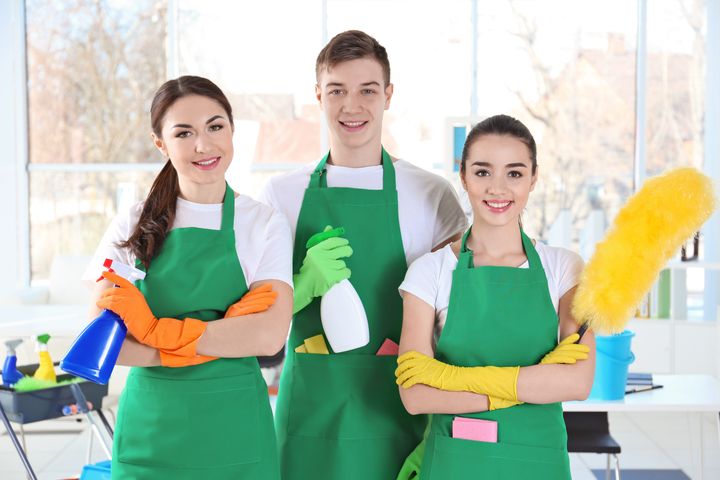 Deep Cleaning Services
This package includes all of our hallmark high-quality deep cleaning services Edmonton, disinfection of high-touch surfaces, and sanitizing and disinfecting your whole workplace.
Contact Us Now for Deep Cleaning in Edmonton