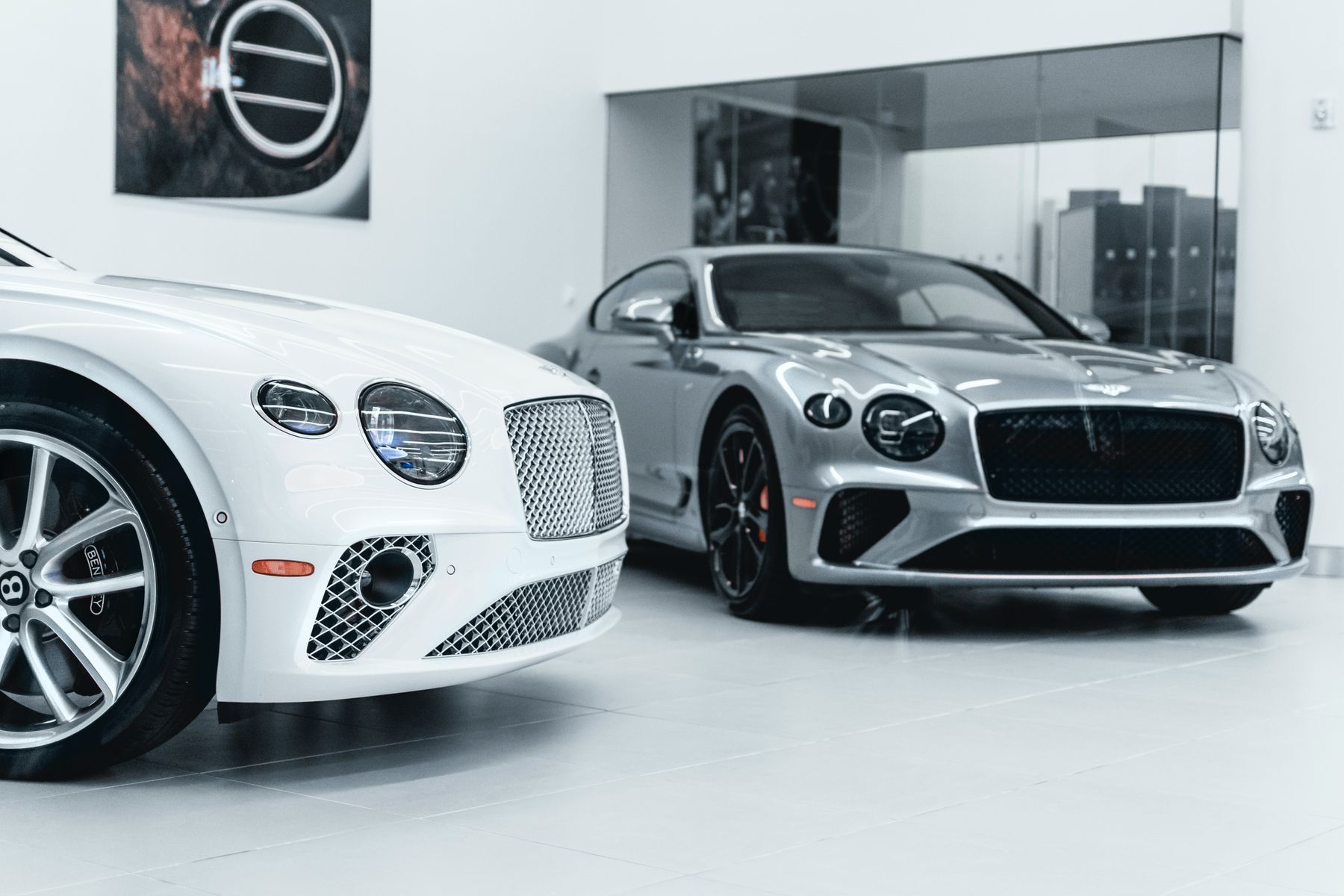 Car Dealership Cleaning
15 years of commercial cleaning experience building connections with Auto Dealership Business.
Your Dealership Will Glow As Bright As Its Car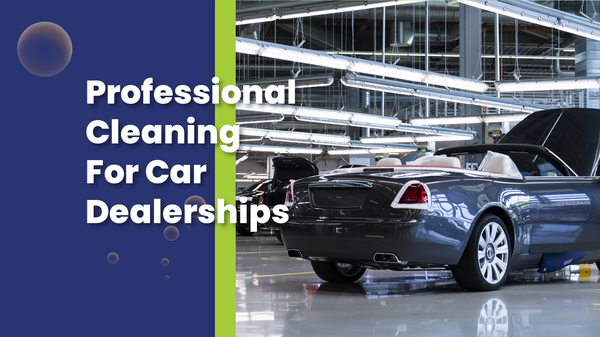 For 15 years, Edomey franchise commercial cleaning firms have serviced the automobile industry's cleaning requirements. From the front desks, offices, service bays, and showrooms of automobile dealerships to worries about grease, dirt, and precious inventory, excellent dealership cleaning services are critical for both consumer impressions and sales.
It is critical to maintaining clean and clutter-free high-traffic floors, waiting areas, and sales manager offices. Edomey independently owned franchise cleaning companies instil trust in their ability to exceed your expectations with their auto dealership cleaning services.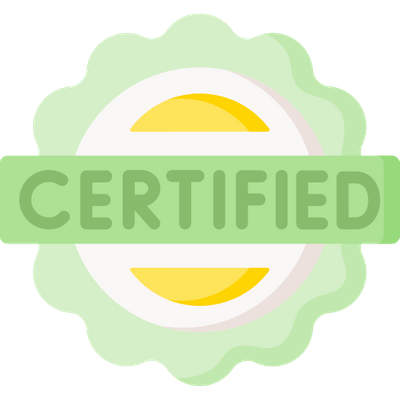 We Are Certified & Insured
Our Certified Business Owners are educated to produce the greatest outcomes possible, using the finest goods and processes, and reaching new heights!
We Offer 100% Green Cleaning
Edomey Cleaning provides 100% eco-friendly cleaning machines and supplies to help you reduce your dealership's environmental footprint.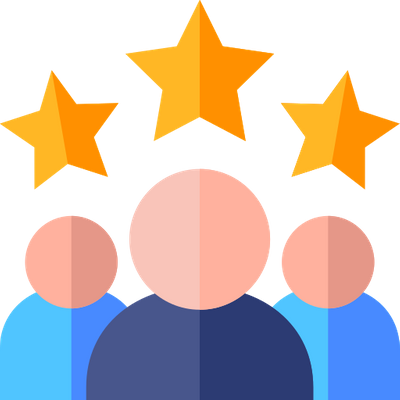 15 Years Of Experience
We guarantee your pleasure at Edomey Cleaning and Disinfecting with 15 years of experience in the commercial cleaning industry. If you are ever dissatisfied with the results, the free-cleaning-day solution is provided to ensure the quality of the services