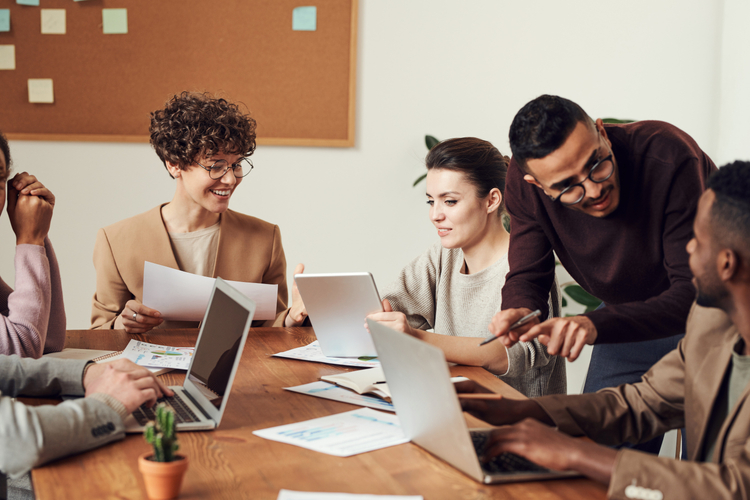 What is Edomey's Vision?
Edomey's vision is to become the leading commercial cleaning company in Edmonton, Vancouver, and a franchise supplier of commercial cleaning services in Canada by providing the highest level of customer satisfaction available in janitorial industries. With a wealth of 15-year experience, we always strive tirelessly to create an efficient, stress-free office environment for your executives.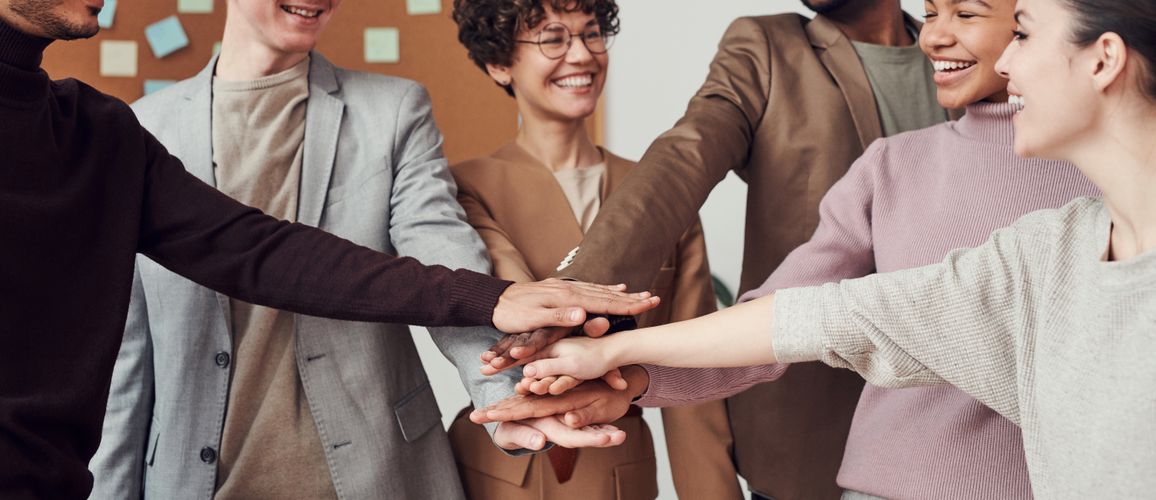 What is Edomey's Mission?
Edomey team's mission is simply to provide the most healthy and clean environment possible to our clients. Edomey's client is treated with respect and honesty at all times as we believe in the complete satisfaction of our partner. From the biggest account down to the smallest, we will never be satisfied until our customers are.
We believe that true cleanliness lies in the details, which is why we customize our service for every client. Partner with our dedicated team for cleaning services that make real sense for your needs, property, and budget.