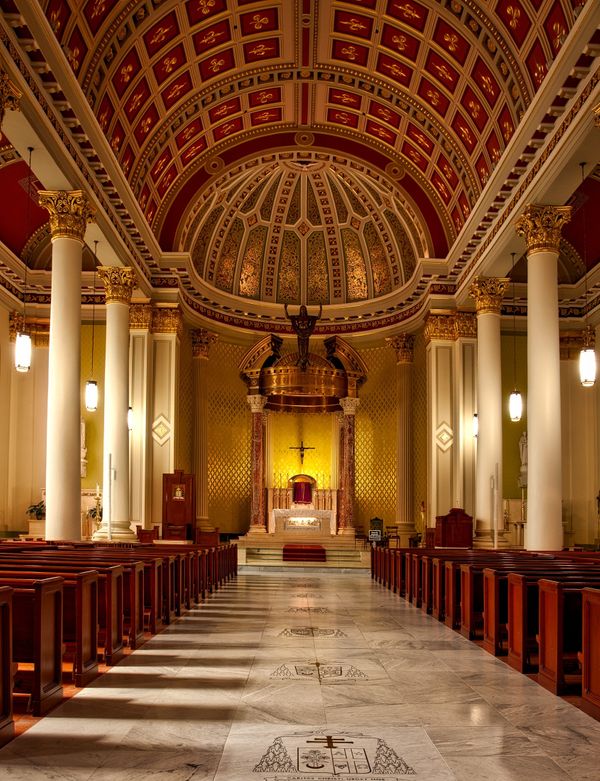 Advantages of Cleaning Services for Religious Facilities by Edomey
Religious facilities are more than simply a place to worship; they're also places where individuals may get together as a group. When it comes to religious facilities and churches, Edomey Cleaning and Disinfecting in has tailored our cleaning and disinfection services specifically to these unique requirement which include:
Customized plan: In order to keep your congregation's events running smoothly, places of worship need reliable cleaning services. Because of this, a local Edomey commercial cleaning franchise will collaborate with you to design a cleaning plan that suits your church's needs and budget.
Advance cleaning procedure: Cleaning methods and equipment are constantly updated by Edomey janitorial franchise owners. High-quality microfiber cloths, high-filtration vacuum cleaners, and innovative cleaning methods may all help keep your house of worship clean and healthy.
Green cleaning services: The janitorial services offered to your church or religious organization include environmentally friendly materials and cutting-edge cleaning technologies. To ensure the health and well-being of the people in your church, green cleaning services are among the most critical.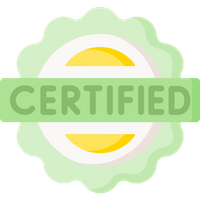 We are Certified & Insured
Our certified business owners are educated to produce the greatest outcomes possible, using the finest goods and processes, and reaching new heights!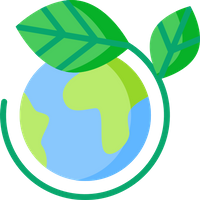 We Offer 100% Green Cleaning
Edomey provides 100% eco-friendly cleaning machines and supplies to help you reduce your dealership's environmental footprint.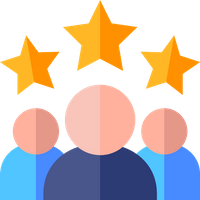 15 Years Of Experience
We guarantee your pleasure at Edomey with 15 years of experience in the commercial cleaning industry. If you are ever dissatisfied with the results, the free-cleaning-day solution is provided to ensure the quality of the services