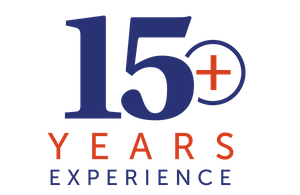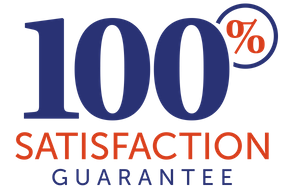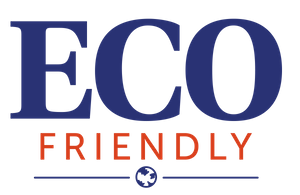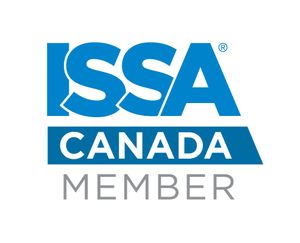 Industrial Cleaning Services by Edomey
As the bedrock of your business, you need your industrial facility to be clean and safe at all times. Your employees need to feel safe and confident as they come into work, and our team is ready to make that happen. Our state-of-the-art cleaning equipment guarantees consistent, spotless results so your operation can do its thing without pausing. Edomey serves businesses across British Columbia and Alberta, and we'd be honored to partner with you.
While your warehouse or loading docks may not have the same feel as a hotel lobby, they are just as important and worthy of top-notch cleaning. Edomey has the equipment and skills to sanitize every important part of your facility, offering industrial cleaning services in Edmonton and in other cities in Canada including:
When you partner with Edomey, you get our personalized dedication to outstanding results. We'll collaborate with you to make sure that our services are a perfect fit for your business. We understand that you're navigating budgets, schedules, and legal requirements, and all we want to do is bring ease to every challenge. Connect with us to schedule a consultation with our business cleaners today.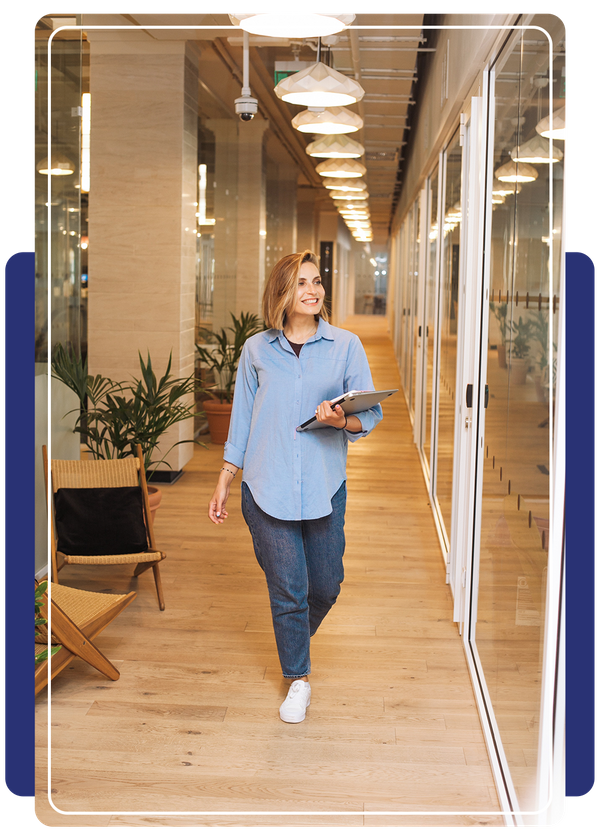 Facility Floor cleaning services
Do your facility's floors speak about your attention to detail, reliability, professionalism and or do they leave something to be desired by the customers? If your floors have been touched by heavy foot traffic, stained with scratches, dirt, debris, scrapes and bacteria, they could be making a wrong impression. Your floors should reflect confidence in your building and business, which means if they don't, you could be turning away clients and customers in droves.
You can't leave Commercial floor care services to amateurs. Your floors must be protected, especially during intricate procedures like floor furnishing or stripping and waxing commercial floors. This is why you should leave this work to trained professional floor care teams like ours at Edomey Janitorial Cleaning Services Here. We'll attend closely to your concerns and evaluate your requirements based on your level of foot traffic and the condition of your floors.
Whether you run a facility or run your own company, having spotless floors can significantly impact your business. Your flats aren't like anyone else's. No other facility has the same kinds of flooring with the same traffic patterns or sounds and scrapes. You need floor cleaning services and continuous floor maintenance to restore your floors and protect them from further damage. At Edomey Enterprises Ltd, we specialize in ongoing floor cleaning services and intensive floor maintenance like deep cleaning, polishing and more.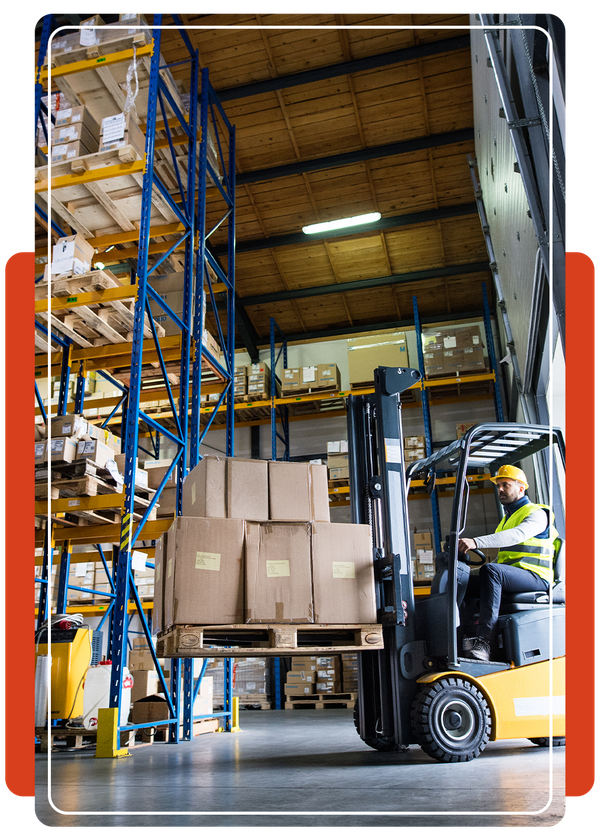 Loading Dock Cleaning Services
Safe loading docks make it simpler for businesses to load large shipments into trucks and unload incoming orders. It is necessary to keep loading docks clean for apparent reasons and ensure workers' safety. Edomey can help keep your loading dock clean. Dirty loading docks can often drive hazardous work conditions. Moreover, grime and dirt left behind on loading docks can result in a slippery and unstable surface. These unsanitary conditions become risky when workers are carrying heavy loads to and from trucks.
Businesses should also keep their loading docks clean to give off a more professional appearance. Potential clients who see unclean loading docks may be turned off from doing business with a particular company. Edomey offers loading dock cleaning services for companies. We use the best soaps and detergents designed to break down mold, mildew, and hydrocarbons to clean your loading docks safely.
Edomey gets the best results using hot water pressure washers and professional-grade soaps and detergents to break down grease, mildew, oil, mold, and surface dirt on loading docks. When cleaning loading dock areas, several areas have various types of dust that require hot water pressure washing equipment. With years of experience in the cleaning industry, cleaning building exteriors, and of course, loading dock cleaning, we know how to get the job done safely and quickly.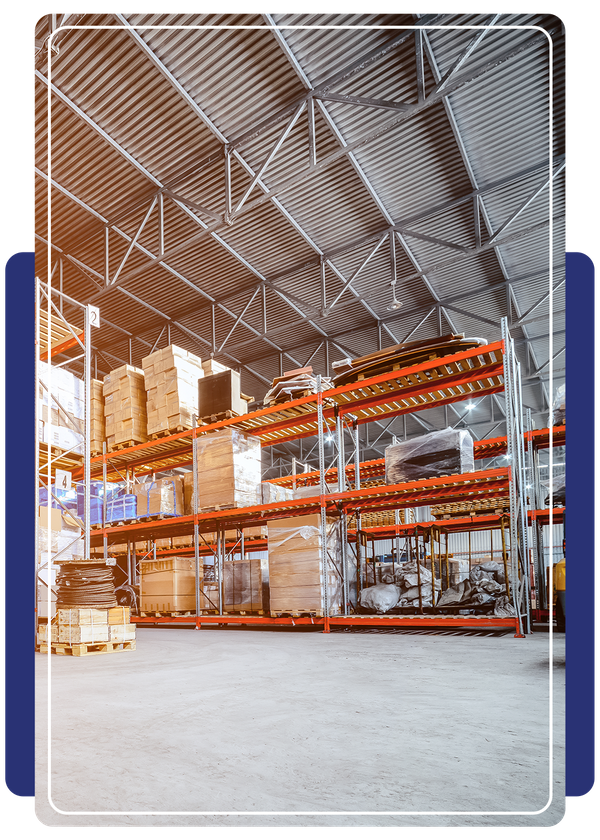 Storage Facilities & Warehouses Cleaning Services
Keeping a clean, tidy and safe warehouse environment or Storage Facilities is required for sustaining efficient operations. Clean warehouse environments help promote better employee health and well-being, which increases productivity by preventing accident or illness-related absences from work. We know the nuances of the areas and their specific sanitation, hygiene, grease or H&S requirements and challenges. We tailor our services to your business requirements and circumstances by working at low traffic times and combining them into your shift patterns to minimize disruption to your operations.
Edomey provides storage building, warehouse, and industrial cleaning services Edmonton. We can manage floors, sections, and whole buildings and offer an expert service that is second to none. Hiring Edomey for warehouse, storage, industrial cleaning services Edmonton is a successful experience because of our dedicated cleaning crew with many years of experience. We serve a long list of customers in various parts of the city, and our qualified staff is adequate and on time. Our team focuses on your complete comfort and overlooks no detail as they clean thoroughly on every visit.
Moreover, at Edomey, we clean every warehouse and storage unit from large to small with a list of clients from virtually every sector. If you're running a storage facility and are looking for a new cleaning contractor, allow our experienced staff to show you how spotlessly clean we can make your space. When our service begins at your location, we will quickly guarantee you a clean warehouse and storage facilities. Our rates are fair and flexible enough to fit any budget.
Industrial Cleaning Services