When it comes to bank commercial cleaning services, nothing is more essential to Edomey Cleaning franchisees than the protection and security of our customers. Banks have the option of having us tailor our commercial cleaning service package and procedures to their specific needs. It doesn't matter what your institution requires, your local Edomey Cleaning franchisee will be able to accommodate it.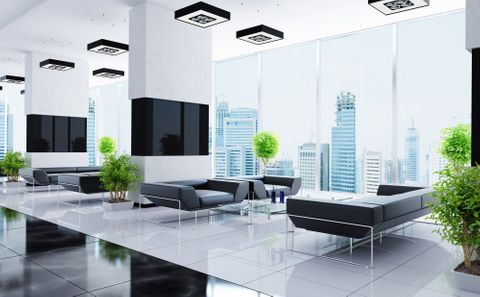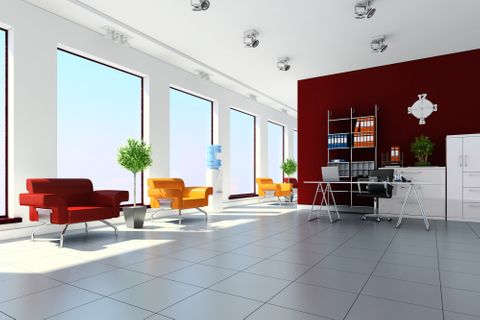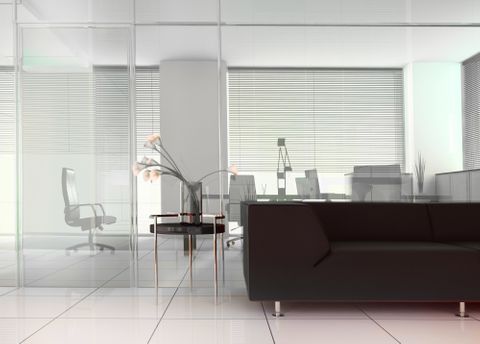 Bank Cleaning Services
In providing bank cleaning services to our customers and clients, Edomey franchisees take great pride in our multi-levelled and competent security efforts, which are backed by extensive training and experience. Individuals providing commercial cleaning services to your facilities will always be identifiable via background checks, adequate screening, and mandatory identification and uniforms.
Banks throughout British Columbia, Alberta, and Charlotte, NC, may all benefit from high-quality cleaning services provided by Edomey Cleaning and Disinfecting. Having a clean and well-maintained bank boosts the sense of security and confidence your consumers have in your business. Edomey Cleaning and Disinfecting's bank commercial cleaning services can keep your most essential asset spotless.
What Makes Edomey Different
Detail Services: Regardless of how little or inconsequential they may seem, our consumers judge what a great business cleaning service is. When your visitors arrive the following day, we guarantee that your marble floors, workstations and kiosks will be immaculate.
Green Clean: green commercial cleaning services are included in the Edomey Cleaning package. Want to become green in order to satisfy the demands of your customers? Franchisees of Edomey make it a lot more convenient and economical. Our dedication to health and the environment is included in all of our business commercial cleaning services, which we provide at no extra cost to you. 100% eco-friendly commercial cleaning services solutions are used to reduce your business footprint.
Reliability and Professionalism: Never again will you wake up in the middle of the night worrying whether the doors are secured or if the alarm has been activated. Stratus franchisees are uniformed, badged, and security-savvy, so you don't have to worry about your facility's safety or image when you hire them to clean it.
Cleaning & Disinfection Services: Your lobby, waiting spaces, and toilets are likely to see a lot of foot traffic. High traffic and difficult-to-reach locations benefit from Edomey electric/electrostatic disinfection systems.
Taking Care of Your Organization: Commercial cleaning service chemicals and techniques are all designed to remove filth, viruses and harmful substances from your personnel and clients to ensure their safety every day!
100% Covered: Our Workers Compensation, Liability, and Bond insurances protect all Stratus Building Solutions franchisees and their workers.