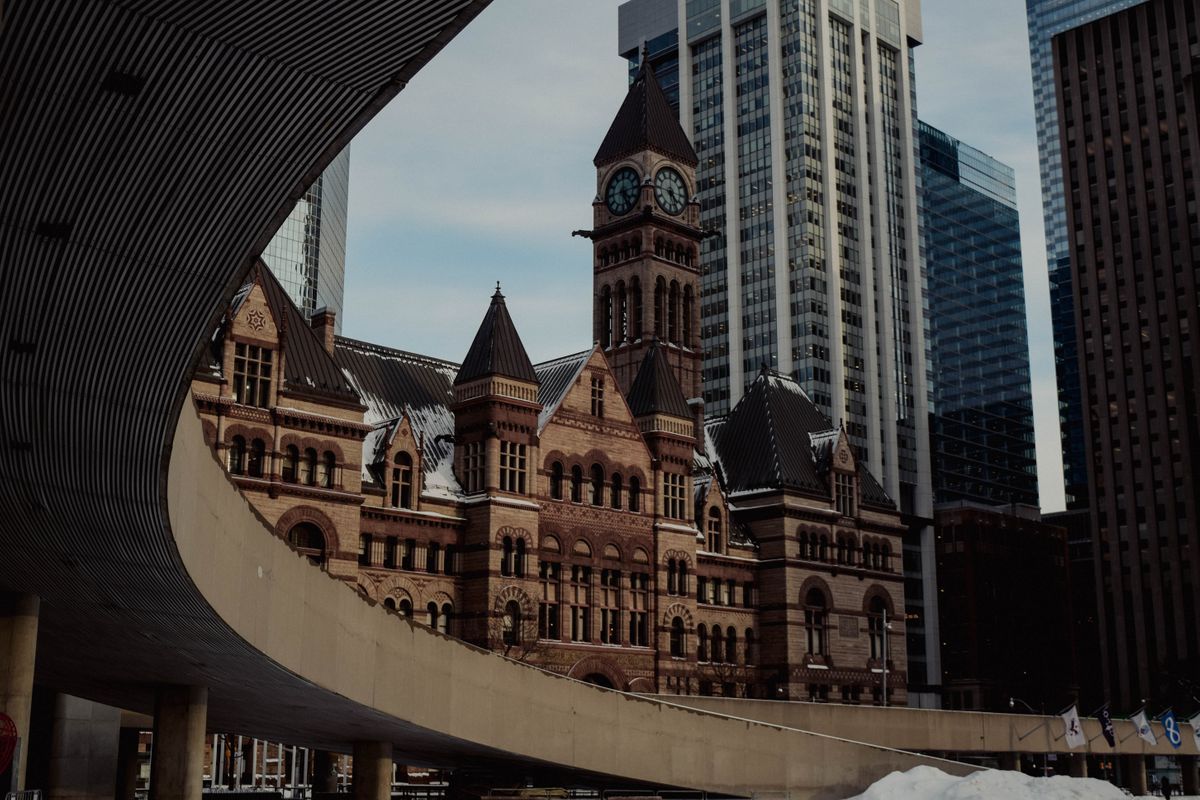 Government Building Cleaning Services
Managing janitorial cleaning services for government in Edmonton, Vancouver, and other cities in Canada with stringent budget constraints often presents a unique challenge that many commercial cleaning companies are ill-equipped to handle. Edomey, however, rise above this challenge with their specialized and customizable government cleaning services.
With over a decade of experience in crafting proposals and delivering cleaning solutions, our franchisees have emerged as trusted partners to various levels of government nationwide. Whether you require office cleaning services for local, state, or federal buildings or facilities, you can rely on our proficient team.
Edomey comprehends the intricate and rigorous demands that accompany government contracts. Our professionals are consistently prepared for the task, from the moment they present their proposal, throughout the tenure of their janitorial services.
Tailored Services

From small offices to extensive facilities, Edomey has you covered.

Environmentally Responsible

Our standard includes the use of green chemicals and eco-friendly practices.

Comprehensive Disinfection

Edomey is your reliable partner for both emergency and routine disinfection needs.

Cutting-Edge Cleaning Technology

We employ state-of-the-art tools and processes to ensure the highest standards of cleanliness.
A clean and hygienic work environment is pivotal for the well-being of your workforce and any visitors to your office. When you engage our government cleaning services in Edmonton or Vancouver, or any other city in Canada, you gain access to a team of licensed, bonded, and meticulously vetted franchisees and their staff, who prioritize your requirements. Our company takes pride in implementing cutting-edge cleaning processes and using green cleaning agents. These not only promote the health of your staff and the public but also reduce your facility's environmental footprint.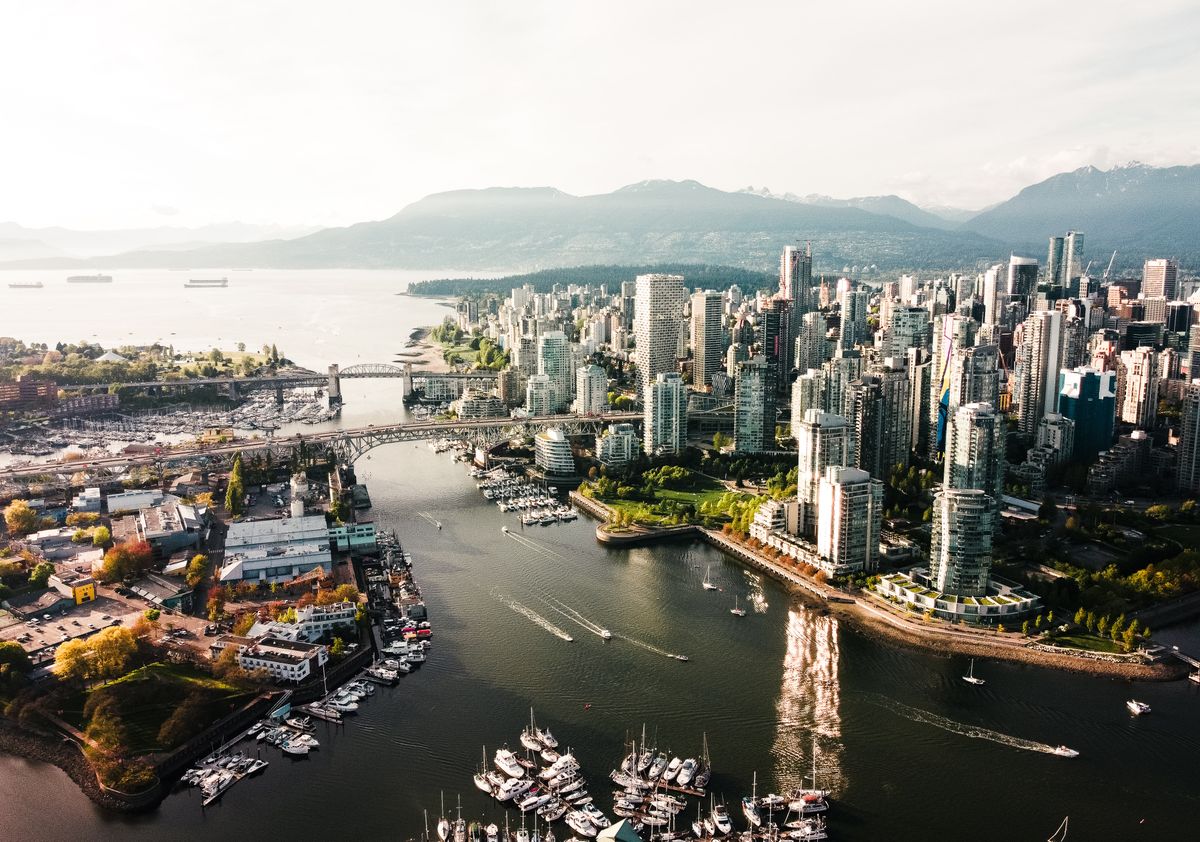 Elevate Your Government Facility Cleaning Experience
You should never have to compromise when it comes to selecting a cleaning partner that can meet your exacting standards. Edomey offers an extensive array of janitorial services for government offices in Edmonton, Vancouver, Toronto, and other cities across Canada. Our franchisees and their staff are accredited by prestigious organizations such as ISSA. With our wealth of experience, our staff possess the expertise to deliver an exceptional clean every time.
Edomey's team eagerly awaits the opportunity to meet with you, discuss your commercial cleaning needs, and create a tailored schedule. Contact us today submitting this form to our regional office. Your government facility deserves nothing less than the best.