Your Go-To Source When Your Office Needs Special Attention
There are instances when ordinary cleaning isn't enough to keep a workplace safe and clean. Edomey Cleaning provides a wide range of specialist commercial cleaning services, including floor care, carpet cleaning, pressure washing, and window cleaning.
The frequency with which you do specialized commercial cleaning services has little bearing on how effective they are. One of the most often stated metrics in customer satisfaction surveys is the cleanliness of the flooring; clear windows and an immaculate outside may help your company make a good first impression. Post-construction commercial cleaning is also critical to the success of your new facility.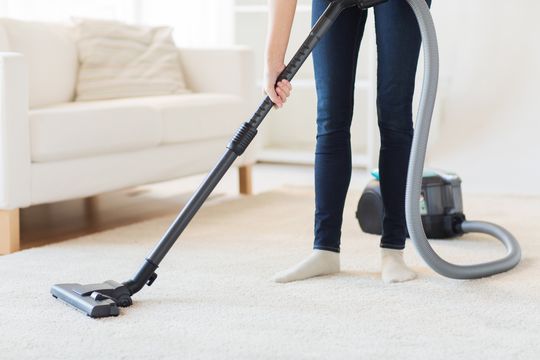 Floor And Carpet Cleaning
Stripping, sealing, and waxing
Refinishing and deep cleaning
Burnishing at high speeds
Disinfection of the affected area
Carpet deep cleaning with little water use
Water heaters (extraction) carpets need a thorough clean
Restoring the appearance of rubber floors
Deodorization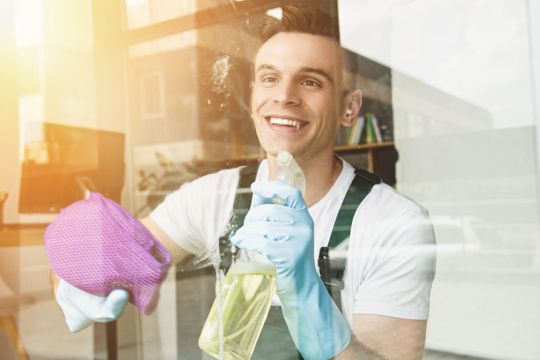 Window Cleaning
Lower-level window washing without streaks
Cleaning the windows of storefronts
Window washing for new build
Cleaning the mirror
Cleaning the blinds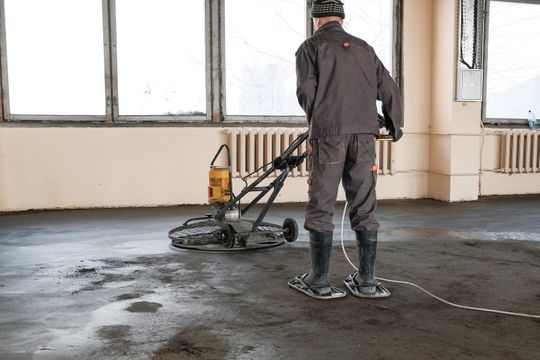 Post-Construction Cleaning
Everything from inside to out of cabinets and drawers
sanitizing and cleaning surfaces, such as counters and sinks
It is important to maintain cleanliness in all areas of the workplace.
Flooring choices include wood, tile, stained concrete, and vinyl composition tile.
Carpet washing and/or vacuuming
Cleaning of inside windows, mirrors, and other glass surfaces
Ceilings, walls, and vents
Clearing the stairways, landings, pathways, patios, and decks and patios by sweeping, scraping, power washing, and/or spraying
Debris removal from inside the home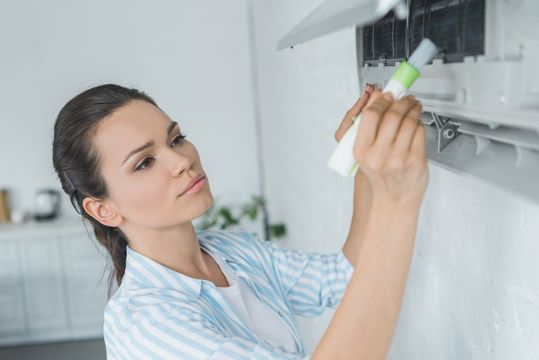 Move In/ Move Out Cleaning
Ideal for rental or vacation rentals, offices, condominiums, and other multi-family housing
Cleaning surfaces and fixtures with a broom or mop
Carpets and floor coverings are included.
Keeping toilets and kitchens clean and sanitary
Cleaning the outside of a building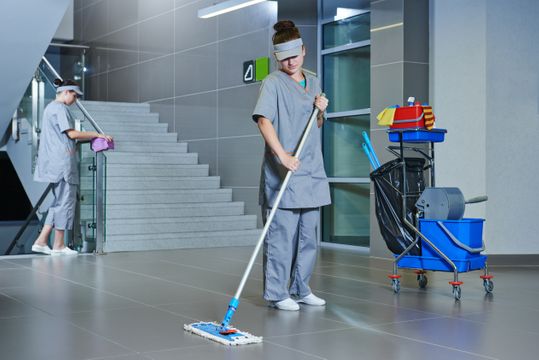 Event Cleaning
Perfect for corporate events, conferences, schools, wedding venues, and special services at churches of all denominations.
Carpet and floor sanitizing
Glass and windows, both inside and out.
Restroom and kitchen cleaning and disinfection
Keeping the restrooms stocked with toiletries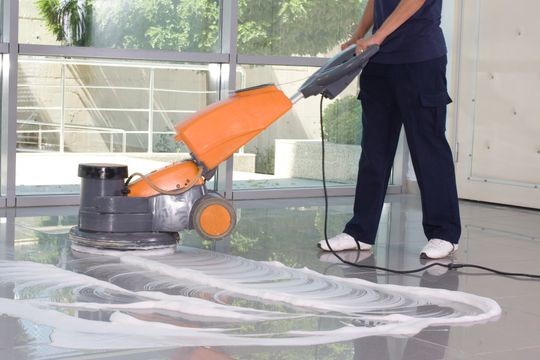 High-Pressure Cleaning
Facades of buildings
Entranceways Streets and sidewalks
Windows