Welcome To Commercial Cleaning Burnaby
This is Edomey Five-Star Commercial Cleaning Burnaby that boost your business's confidence. With more than 15 years of experience in the cleaning industry, we serve the A-plus cleaning experience on your terms by providing daily, weekly, and biweekly cleaning options.
   Request A Complimentary Quote!
Edomey tries every day to go above and beyond to become your reliable & long-term cleaning partner. Our extraordinary Edomey CleanCom® for instant communications, the Edomey Protection+ Disinfection plans for infection prevention, our budget-friendly SmartClean program, solid client support, advanced cleaning methods and equipment, EPA-registered disinfectants, and commitment to cleaning green make us stand out from others.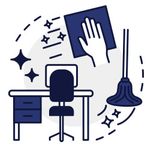 Ready for commercial cleaning Burnaby on a whole new level? Check out our services and book your cleaning today.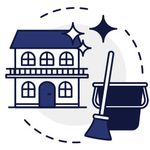 Edomey is committed to surpassing our clients' expectations at every turn doing commercial cleaning Burnaby.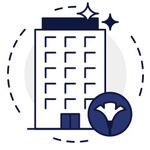 Commercial Services
At Edomey, we see cleaning as so much more than sanitizing surfaces. For us, it's an art. Learn more about us.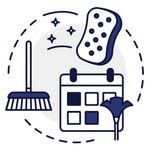 We offer commercial cleaning Burnaby that suits your needs and your schedule. Get in touch to tell us what you need today!
Why Edomey for Commercial Cleaning Burnaby?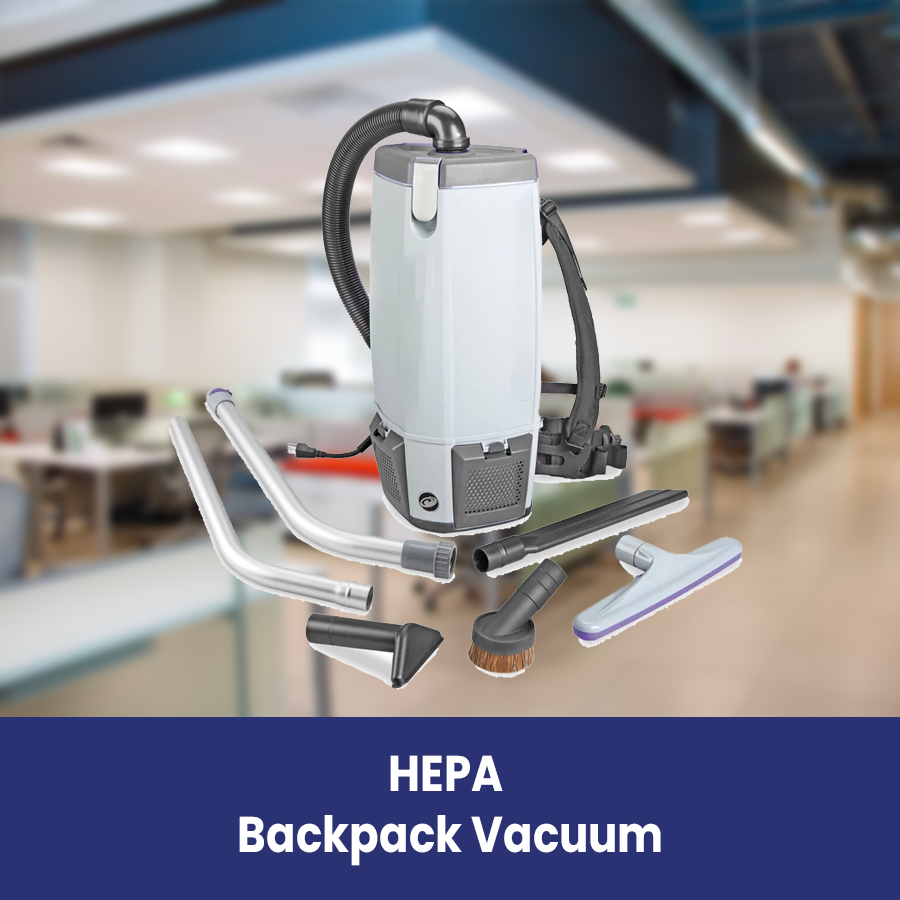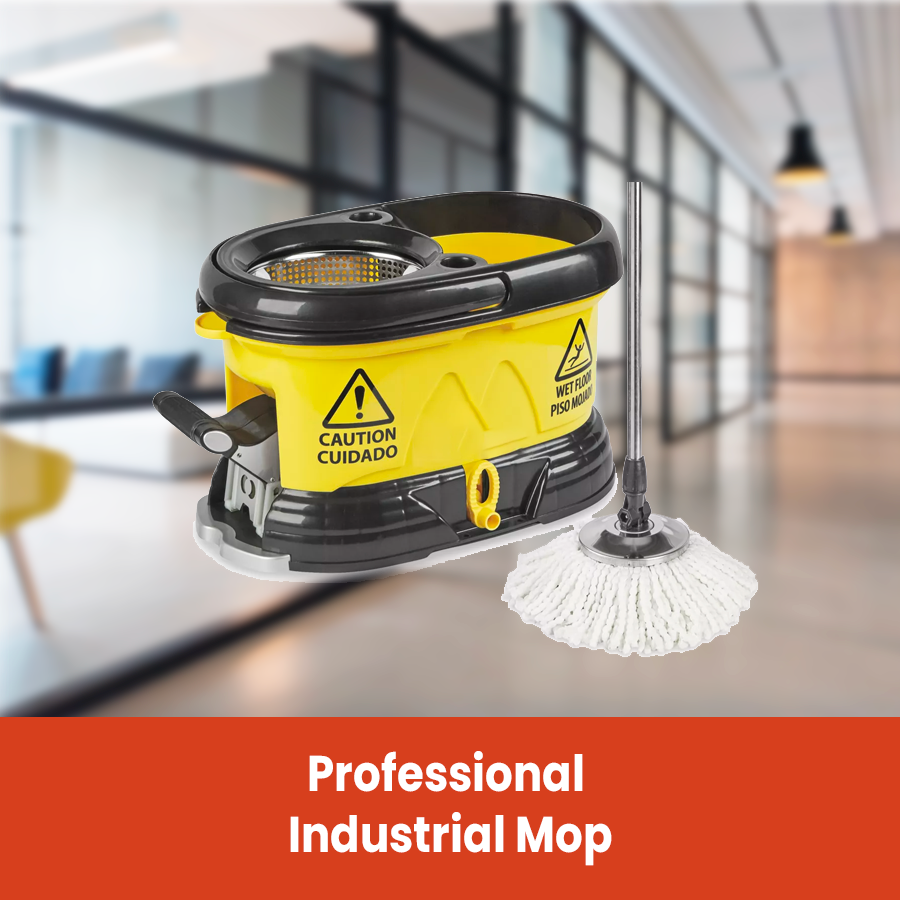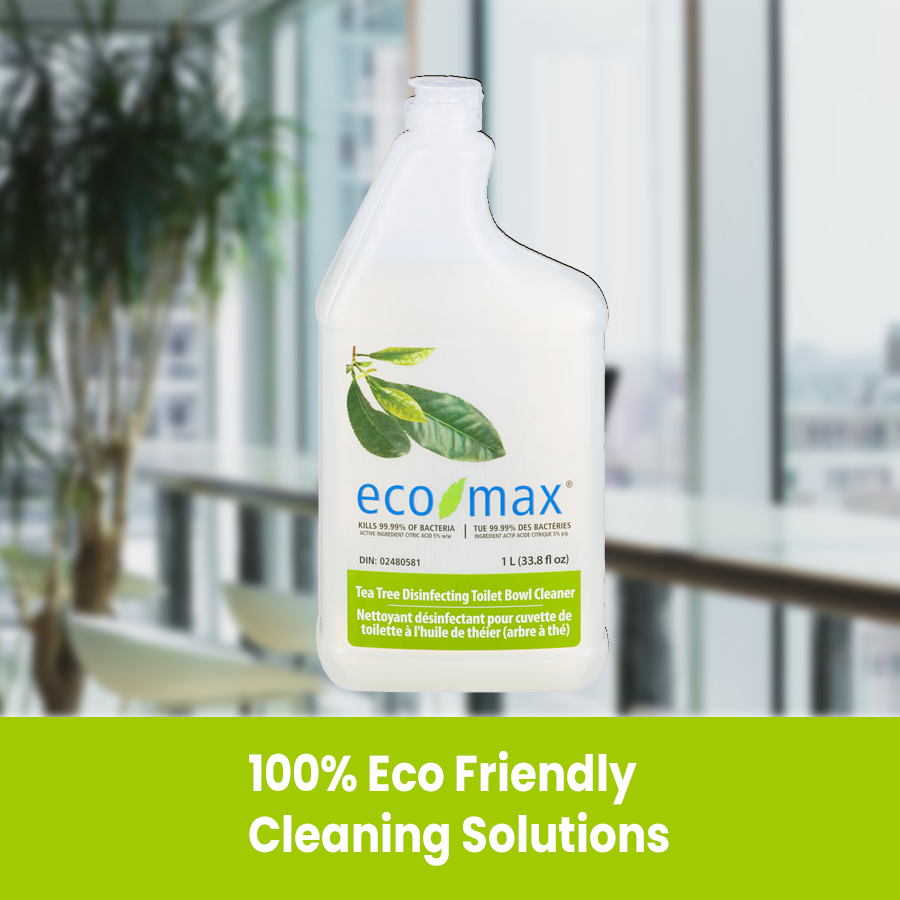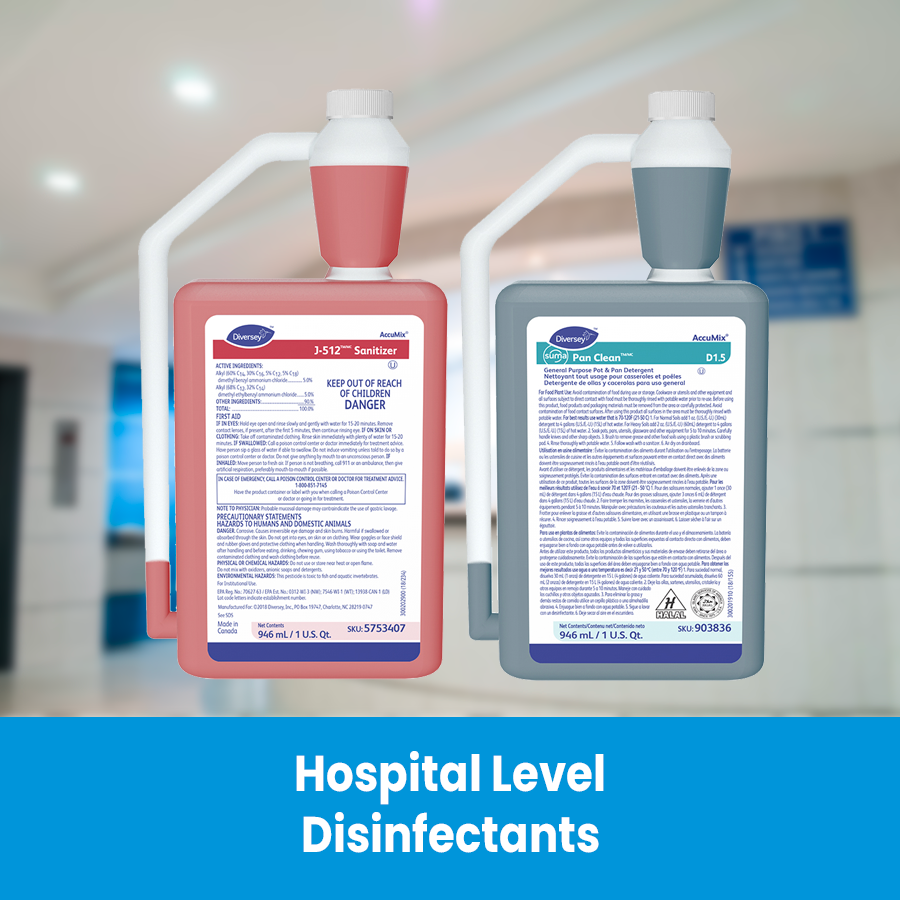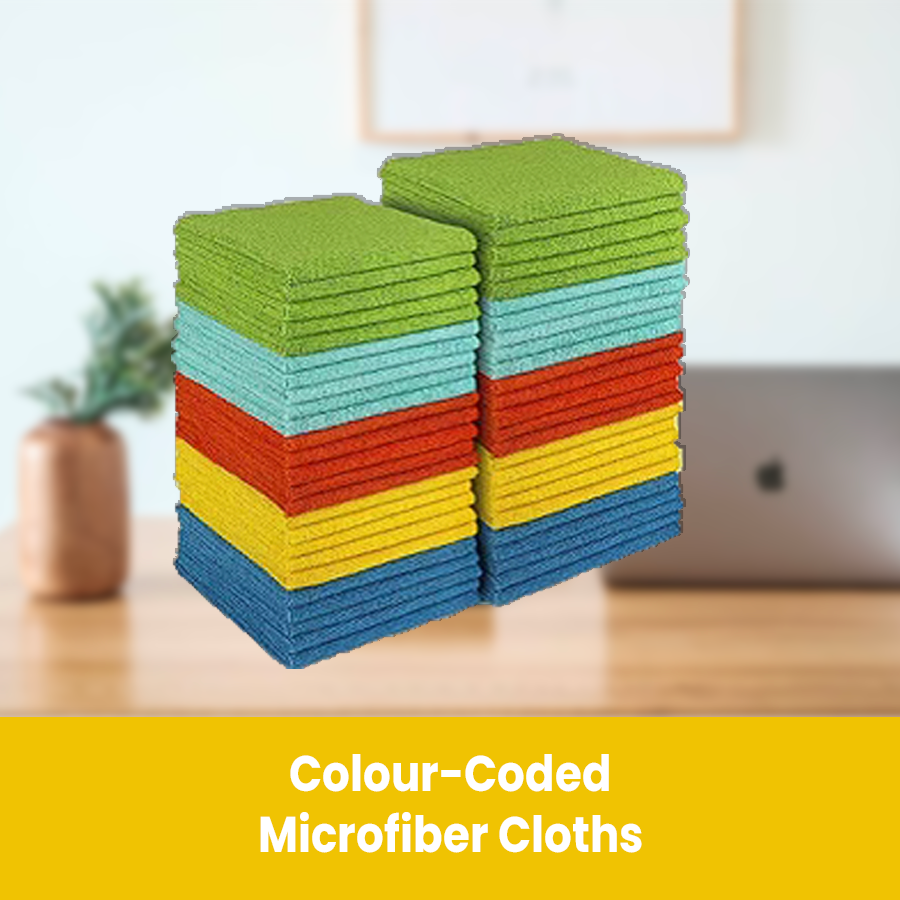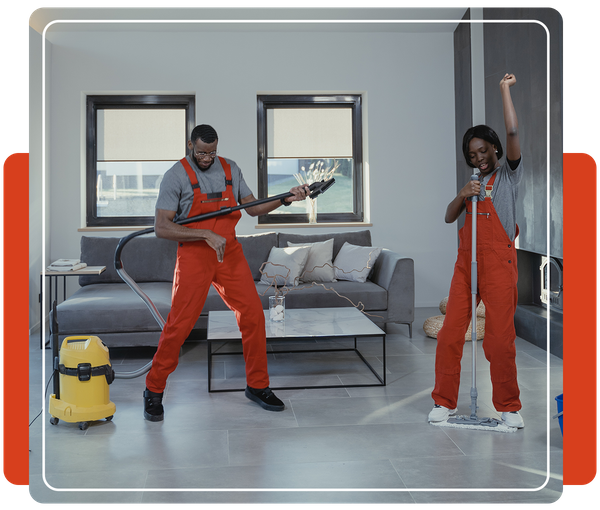 About Edomey
Instead of just cleaning for appearance, Edomey cleans for the sake of good health. On a daily basis, we offer commercial cleaning Burnaby that is fundamental to the operation of a business.
Edomey In Lower Mainland, located in Burnaby, BC provides hospital level of commercial cleaning Burnaby and the Vancouver area, with a list of surrounding cities, such as Richmond, Surrey, Delta, Coquitlam, North Vancouver, Victoria, New Westminster, Langley, Abbotsford
Get a free business cleaning estimate from the Edomey's local Franchise Owner by contacting Edomey In Vancouver Support Center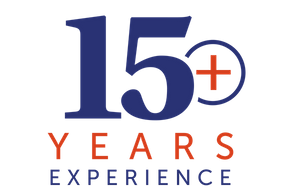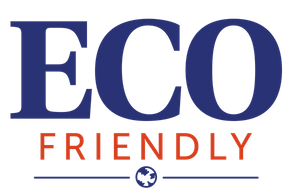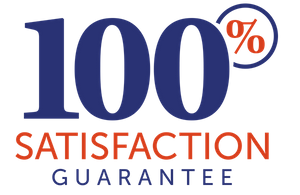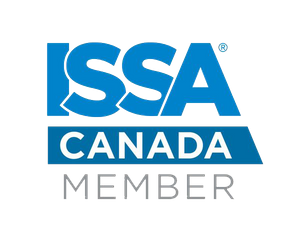 Contact Us Now for Commercial Cleaning Burnaby!
Burnaby - Commercial Cleaning