Welcome To Edomey in Abbotsford
This is Edomey Five-Star Cleaning Services that boost your business's confidence. With more than 15 years of experience in the cleaning industry, we serve the A-plus cleaning experience on your terms by providing daily, weekly, and biweekly cleaning options.
   Request A Complimentary Quote!
Edomey tries every day to go above and beyond to become your reliable & long-term cleaning partner. Our extraordinary Edomey CleanCom® for instant communications, the Edomey Protection+ Disinfection plans for infection prevention, our budget-friendly SmartClean program, solid client support, advanced cleaning methods and equipment, EPA-registered disinfectants, and commitment to cleaning green make us stand out from others.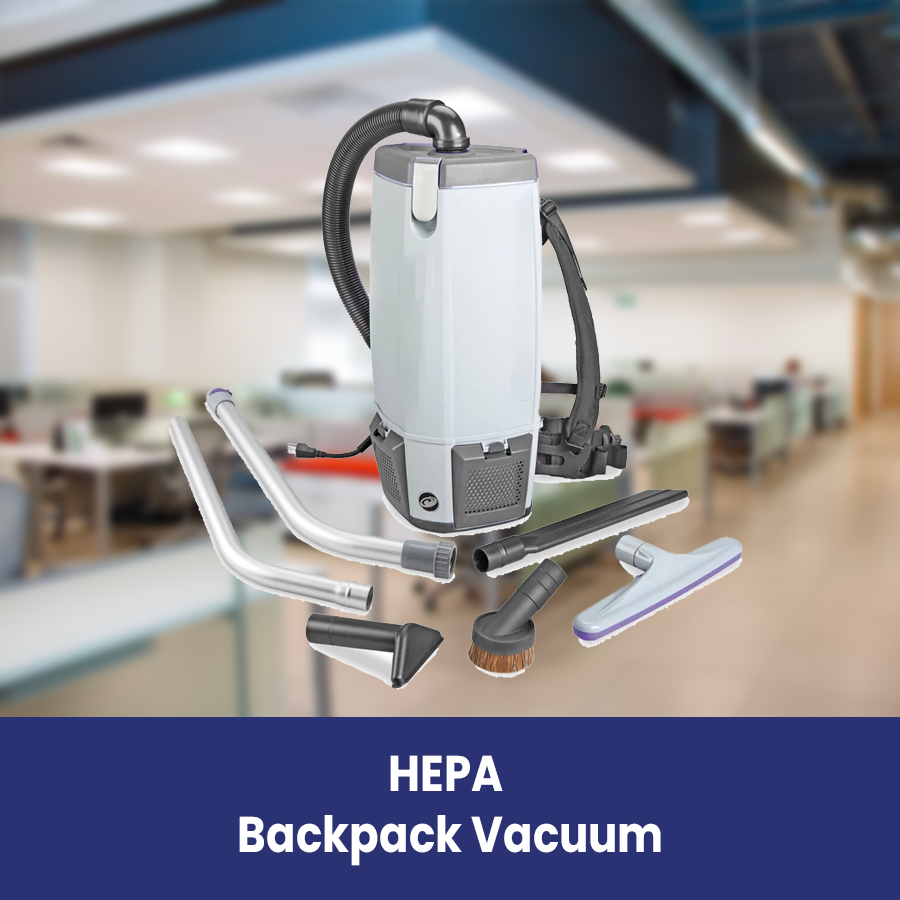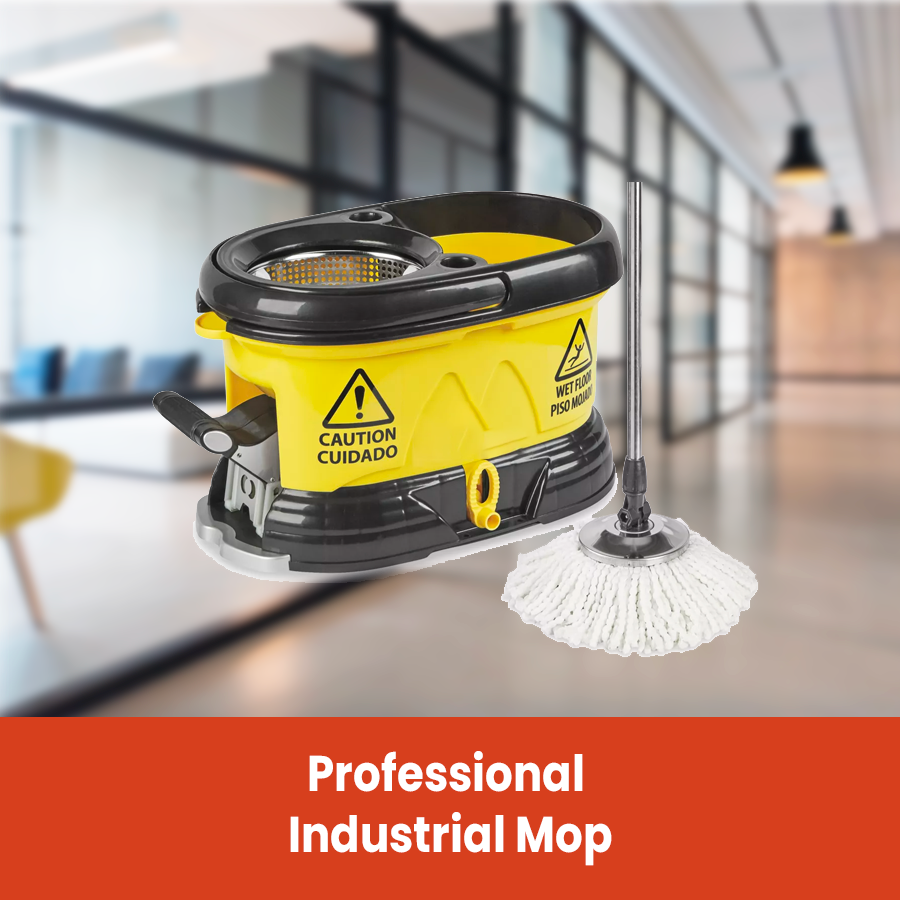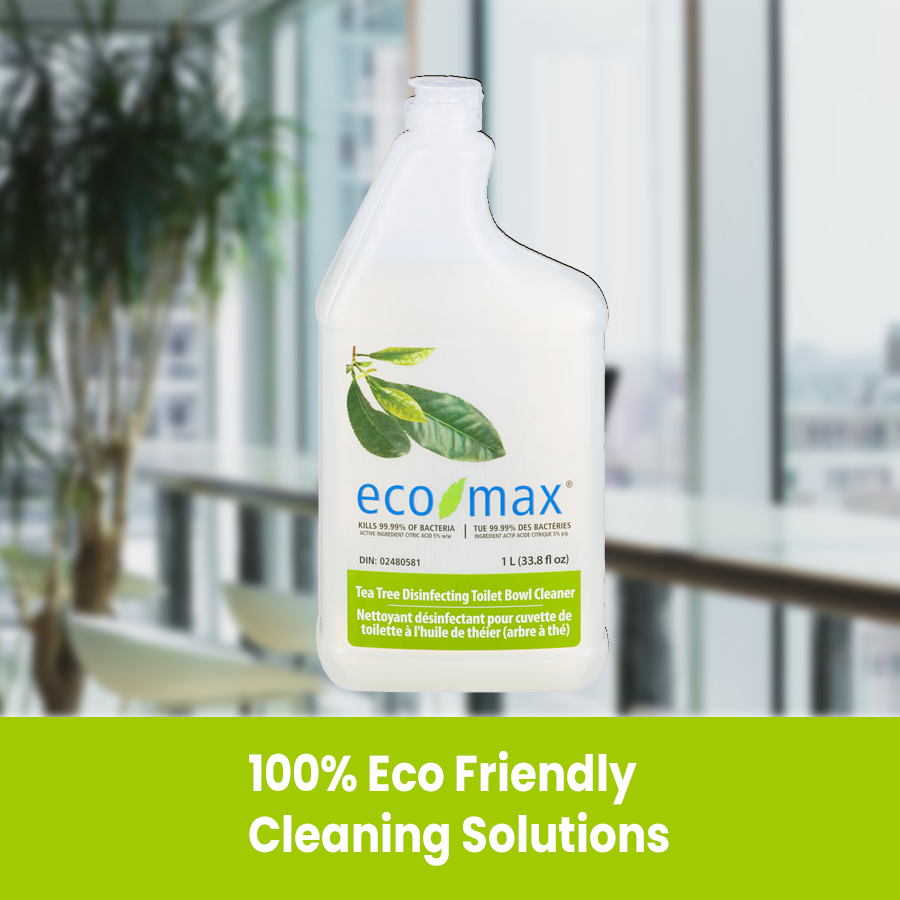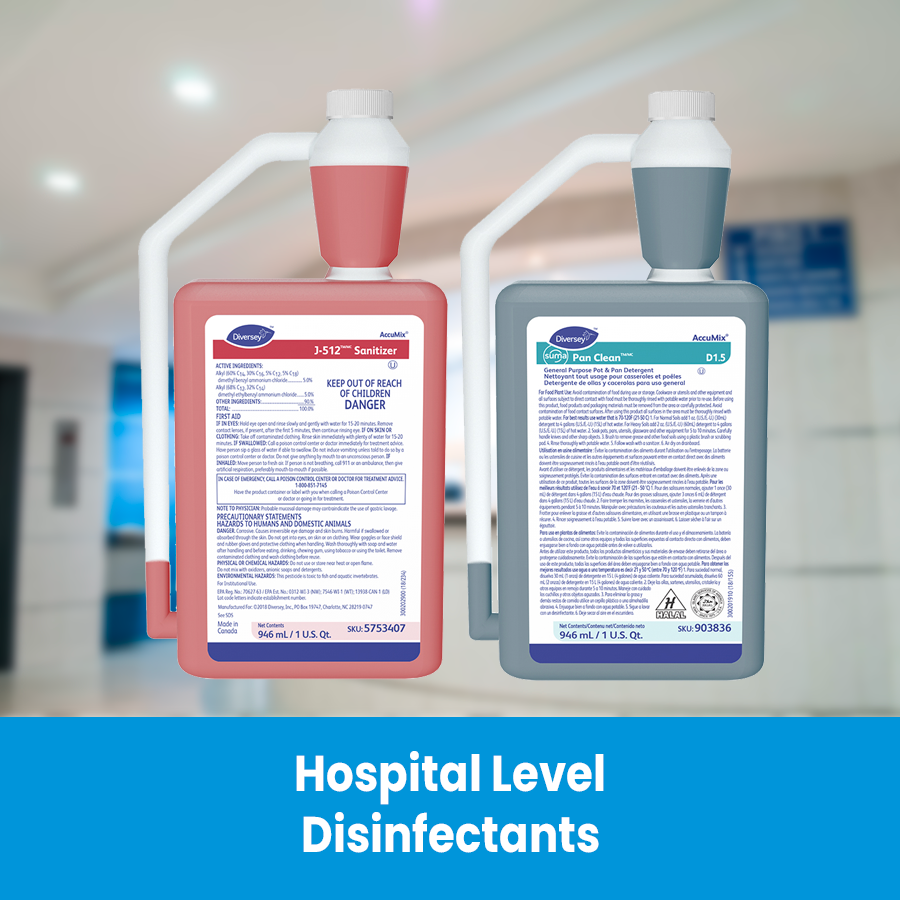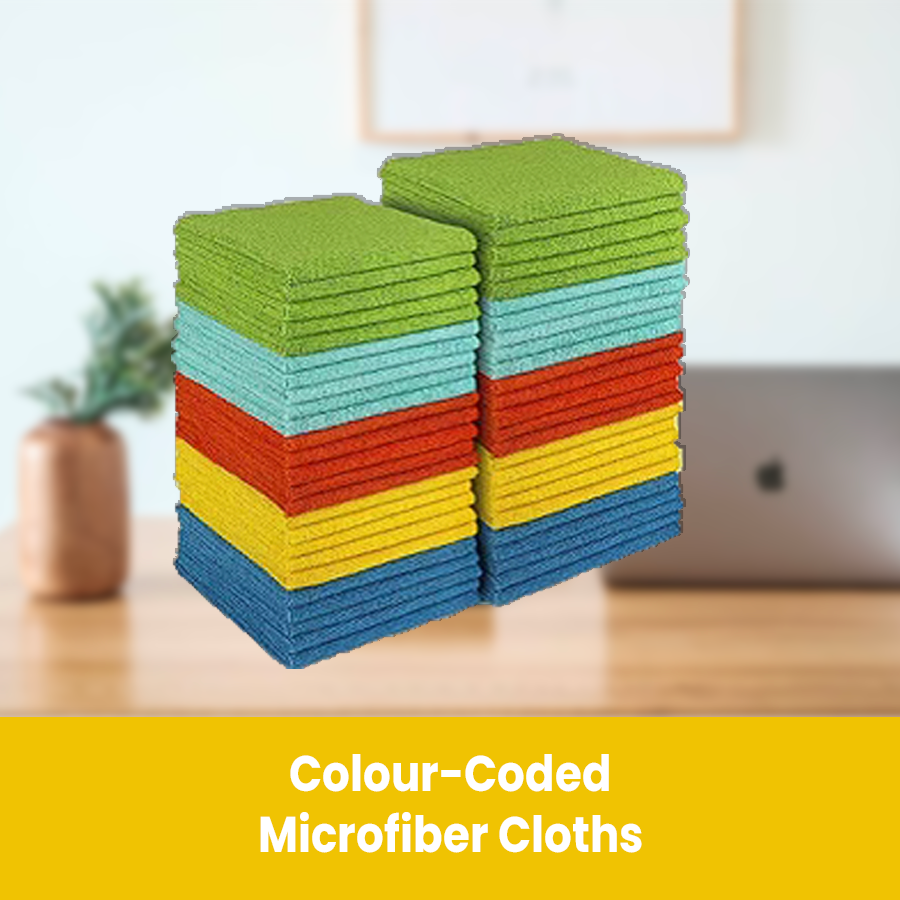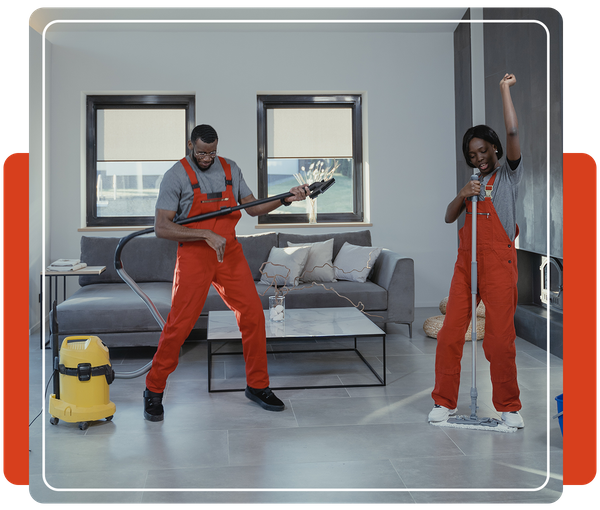 About Edomey
Instead of just cleaning for appearance, Edomey cleans for the sake of good health. On a daily basis, we offer services that are fundamental to the operation of a business.
Edomey In Lower Mainland, located in Burnaby, BC. provides hospital level of commercial cleaning services to the Vancouver area, with a list of surrounding cities, such as Burnaby, Richmond, Surrey, Delta, Coquitlam, North Vancouver, Victoria, New Westminster, Langley, Abbotsford
Get a free business cleaning estimate from the Edomey's local Franchise Owner. by contacting Edomey In Vancouver Support Center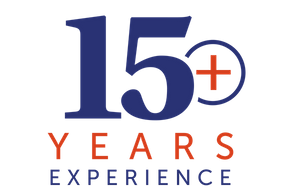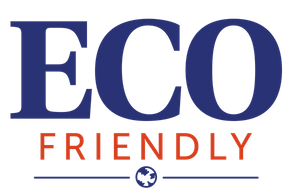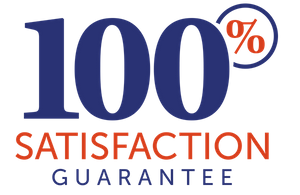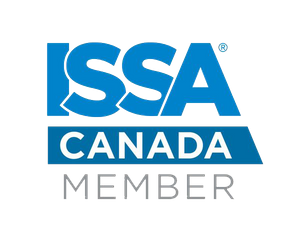 Abbotsford - Commercial Cleaning