Your office should be a place where employees can collaborate, grow, and thrive. However, having a bunch of people in one place can spell trouble when it comes to health. As a culture, we have a fresh understanding of the importance of sanitized environments, and Edomey is proud to be a leading solution. We bring modern, proven cleaning strategies to office owners across Alberta and British Columbia, and we'd be honored to partner with you.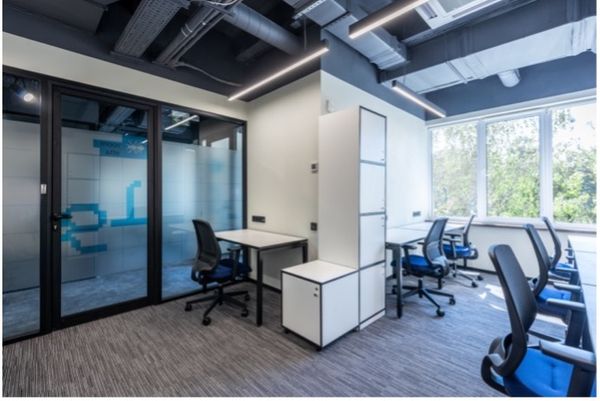 Arriving at a spotlessly clean office is as important for your office team as it is for your customers. Is your office making the best first impression possible? Are employees feeling safe, comfortable and confident that they're working in a hygienic environment?
Cleaning for appearance isn't enough anymore—with our eco-friendly and effective cleaning products, you can reduce sick days and keep your employees healthy and productive all year long.
With research showing that office workspaces can have more than 400 times the number of germs than toilets, you'll want to ensure that your entire office is hygienically cleaned.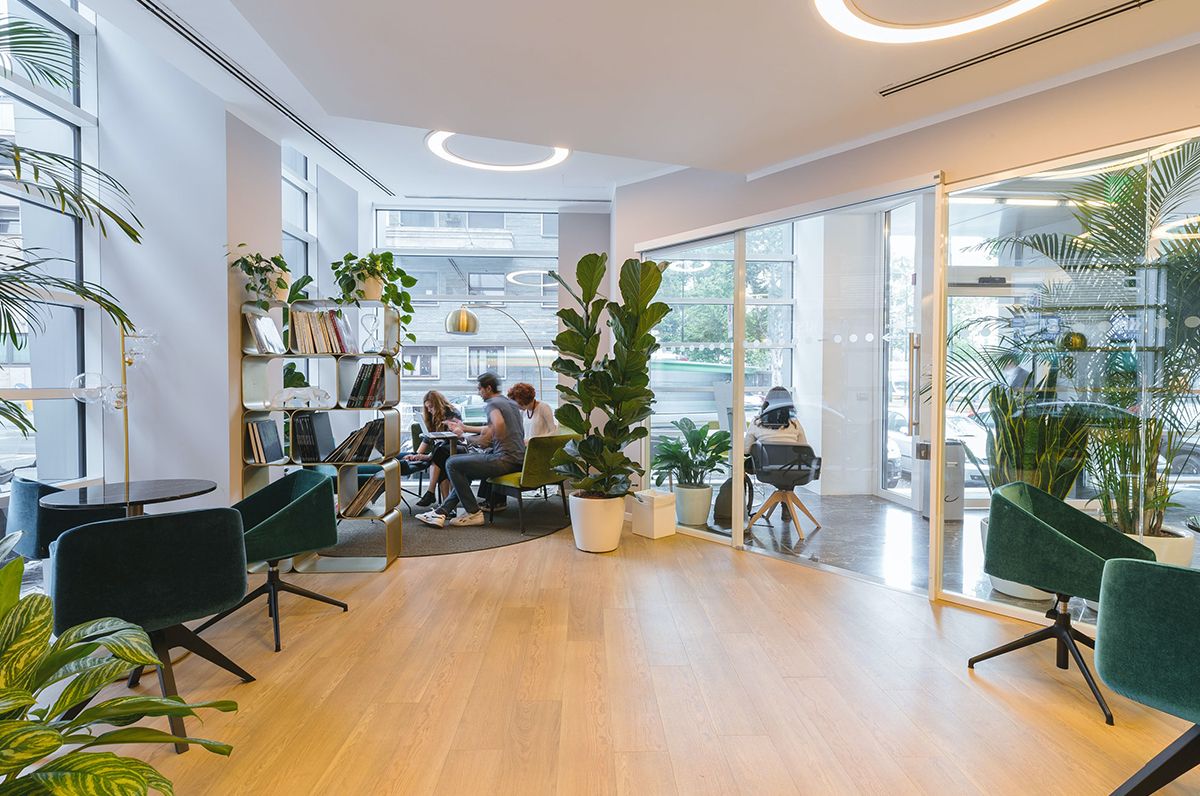 Our Office Cleaning Services
A clean office has lasting power. Edomey provides the nuanced, outstanding cleaning services you need to give your employees and customers peace of mind. We consider it an honor to earn your trust and take care of your business over the long term. Professional office cleaning services may include dusting, vacuuming, sweeping, garbage removal. Edomey ensure a spotless clean throughout, including:
Workspaces
Conference rooms
Reception areas
Lunchrooms
Washrooms
Edomey is known for our bespoke approach to janitorial services. We empower you to dictate what your office needs, and we collaborate with you to make sure everything is taken care of. We'd be glad to be your cleaning team and provide you with lasting peace of mind.
Our office cleaning services tackle these office high touch areas and more:
Kitchenette
Counter tops, tables, microwave handles and fridge handles become hotspot for bacteria that is transferred from hand to surface to hand.
Workspace
Telephones, keyboards, door handles and desk surfaces are high risk hotspots housing viruses and bacteria
Washroom
Toilets, flush handles, and cubicle handles are hotspots in the washroom
Elevator lift buttons
Lift buttons outside and inside the lifts are germ hotspots.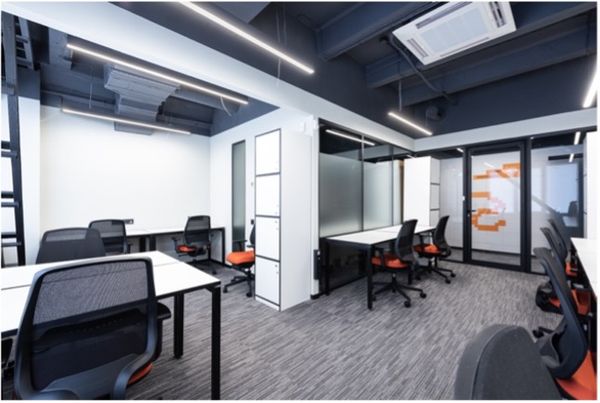 Customised office cleaning solutions
Edomey work with you to deliver a custom office cleaning services that best suit your needs.
The scope of cleaning work will be reviewed quarterly, and service improvements made as per the needs of your business. Let Edomey create a customized cleaning schedule that is right for your workplace.
We are with you every step of the way
Our ongoing help desk support, regular onsite audits, job supervision and frequent account feedbacks ensures we are always there for you when you need us.
Additional office cleaning service like deep cleaning of commercial carpets, strip and wax of hardwood floors, and window washing may be arranged.
Experience & Training
The team assigned to undertake your office cleaning is comprehensively trained to Edomey's high standards. They are also completely insured, giving you the confidence and peace of mind that Edomey professional cleaners are covered.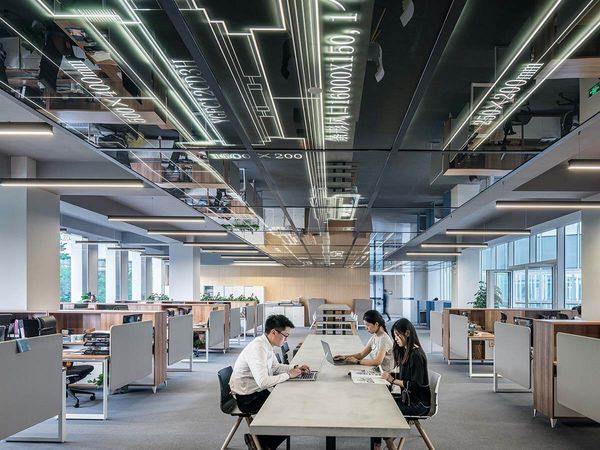 A Few Things to Consider
When you're determining a cleaning schedule for your office, there are a number of factors to consider including budget, the amount of traffic you get, the type of services you offer, and your location. Ultimately, our mission is to ensure that no matter your specific needs, you always have the help you need.
At Edomey, we're the local commercial cleaning experts you can rely on to ensure that your unique needs are met. Whether you need your office building cleaned to keep employees happy and productive or you're in a retail space and you strive to provide your guests with peace of mind, we can help.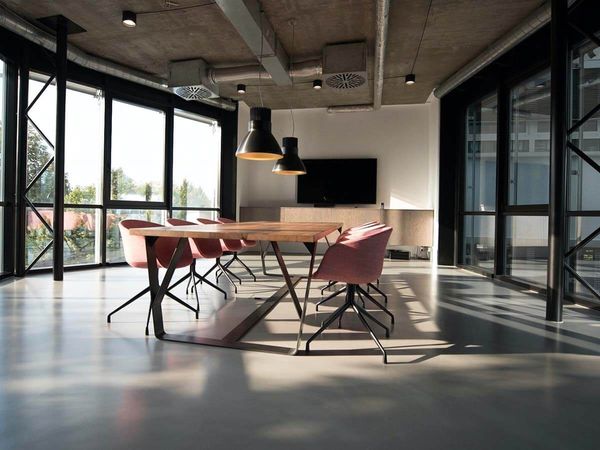 Schedule a Walkthrough
Do you have a question for our team? Are you wondering how often you should have your building cleaned? We strive to offer the best customer service in the industry and our biggest priority is in ensuring you have a perfectly cleaned building that you feel comfortable in.
Reach out now to schedule a consultation or request service. We look forward to hearing from you!