You want your fitness facility to be a welcoming, healthy place where your clients can get stronger, release stress, and improve their quality of life. However, when you have a bunch of people working out in a sace, it can lead to cleanliness concerns if regular sanitizing isn't provided. Turn to Edomey, the leading janitorial service in Alberta and British Columbia. Our outstanding, professional team uses the industry's premier tools to keep your facility sparkling clean and safe for your clients.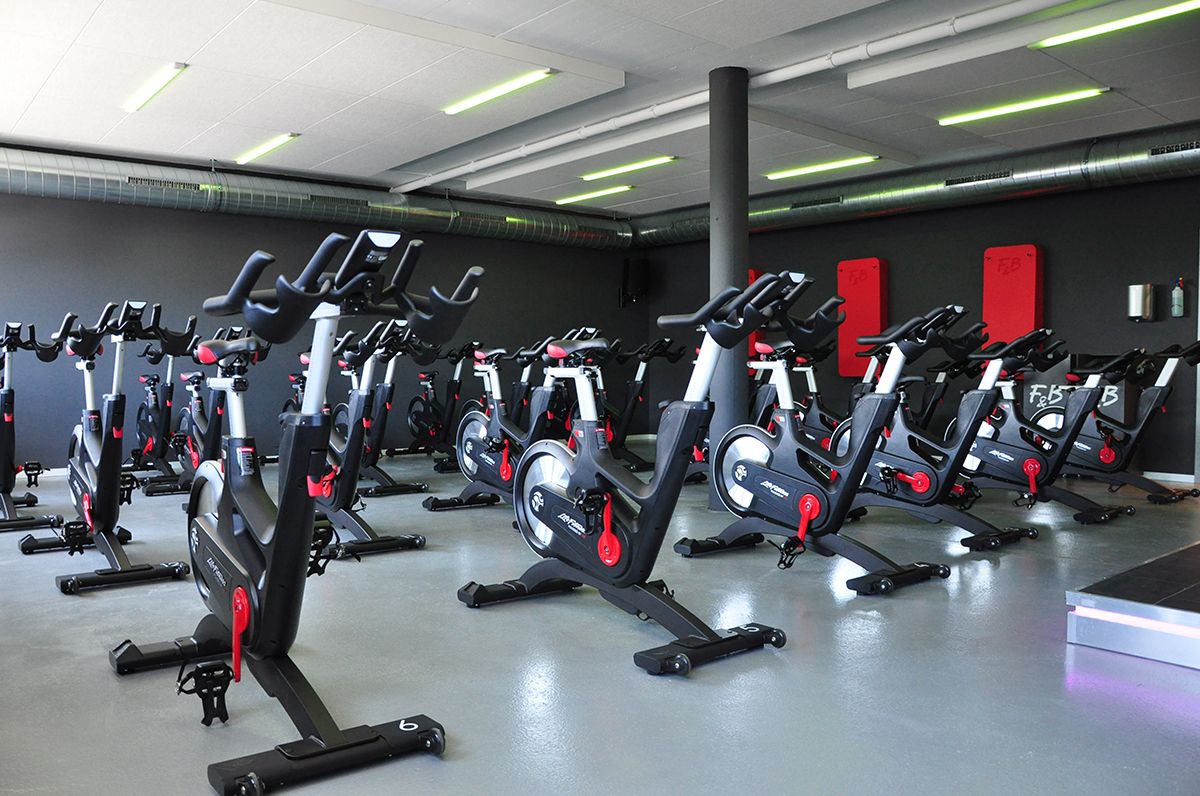 Our Fitness Cleaning Services
To ensure that your fitness centre members are pleased and that prospective customers have a positive first impression, Edomey janitorial can handle all aspects of cleaning, from detailed cleaning of the front desk, office, locker rooms, equipment rooms, bathrooms, showers, and windows, to larger concerns about the cleanliness of your fitness centre.
We'll work with you to create a programme that meets your requirements and your budget. Keeping your personal fitness goals at the highest level takes a high degree of personal dedication. It's difficult to achieve the desired outcomes if you don't have objectives and a strategy in place. You must provide your consumers with a clean and healthful place to work out. As a result, Edomey | Janitorial Cleaning Service franchise janitorial firms provide a wide range of fitness centre cleaning services to meet the unique needs of your facility whether it is:
Edomey's Fitness Cleaning Benefits Package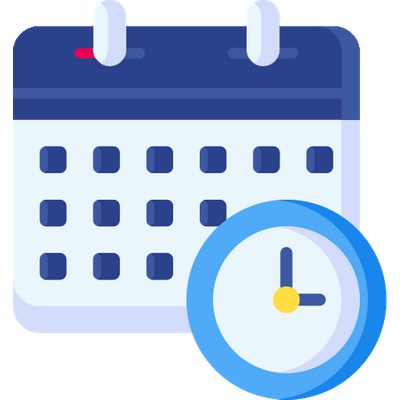 Customized Fitness Cleaning Schedule
You may rely on the Edomey Cleaning Service team in your region for adaptable cleaning plans that meet the high standards of your gym's particular requirements. There are a variety of cleaning service alternatives that can be scheduled on a daily, weekly or bi-weekly basis and a 24/7 service is always provided whenever you require.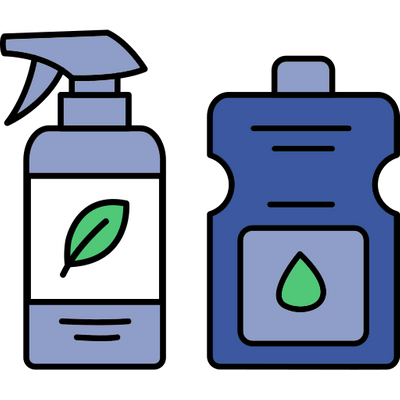 Fitness Eco-Friendly Cleaning
Maintaining health clubs, gyms, and fitness centres requires regular cleaning and sanitizing of high-touch surfaces. Edomey Janitorial team use 100% eco-friendly cleaning products which are used at the hospital level. A list of the using products is provided transparently for the safety of our clients. Edomey janitorial team can help you learn more about the health advantages of green cleaning. Contact us!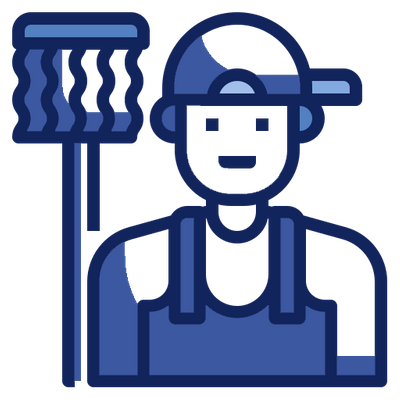 Edomey's Professional Fitness Cleaner
In order to reduce the transmission of germs and cross-contamination in health club facilities, all Edomey Cleaning professionals are well-educated regarding sophisticated cleaning and disinfecting procedures. Microfibre cloths, high-filtration vacuums, and sophisticated cleaning processes will be completely prepared and provided by Edomey to deliver a high level of cleaning standard that exceeds Edomey's client's expectations.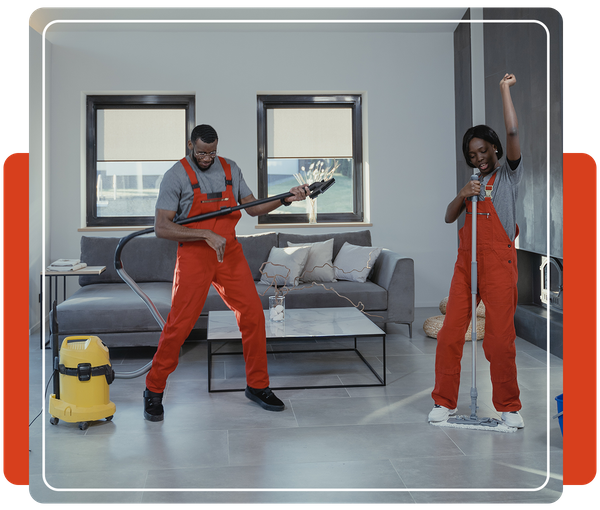 Edomey | Janitorial Cleaning Services
Infuse fresh confidence into your business with top-notch cleaning services. Edomey is your partner when it comes to keeping your commercial property clean and sparkling. By offering daily, weekly, and biweekly cleaning we provide the world's best cleaning on your terms. With a wealth of 15-year experience, we strive tirelessly to create an efficient, stress-free office environment for your executives.