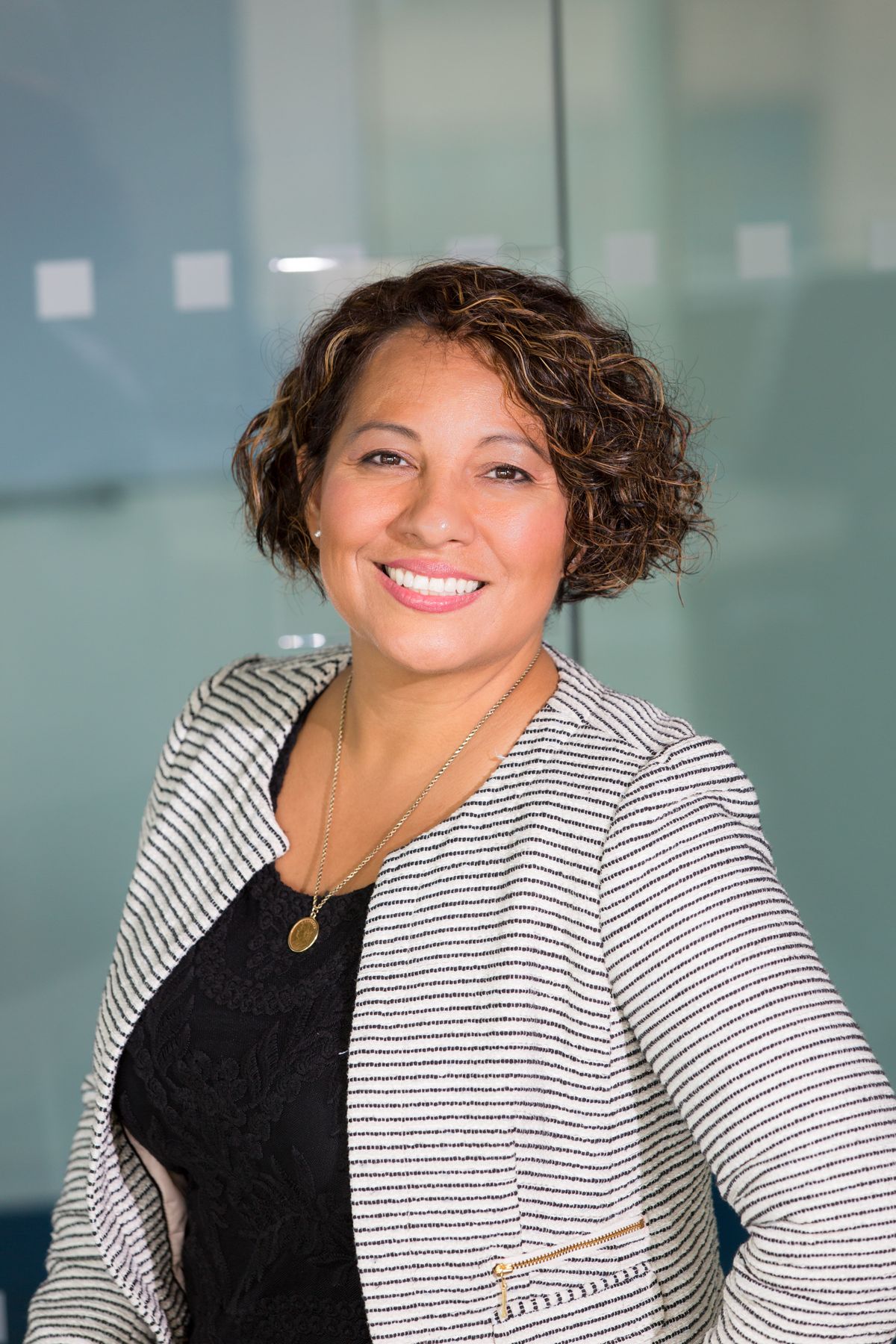 Best Franchisee Owner Of The Month #1
Edomey Enterprises Ltd.
Christina - A Woman Of Mission
Christina W. - 42-year-old successful lady - A Woman Of Mission. Christina became an Edomey franchisee-building services owner in 2017 after her own nail salon went bankrupt. She joined the Edomey | Building Services family without any knowledge of the janitorial industry, but now her franchise successfully generates $13,000 per month with more than 40 clients in contract.
"When it comes to pursuing your long-term goal of owning a commercial cleaning company franchise, you've come to the right place. In order to get the training you need, you must first decide whether or not you want to work in the high-demand commercial cleaning business". - Christina W.
Christina is willing to give some useful advice for new entrepreneurs who are thinking about buying commercial cleaning services and building services franchises. There are a lot of commercial cleaning franchisors on the market nowadays. It might be difficult to find someone you can rely on.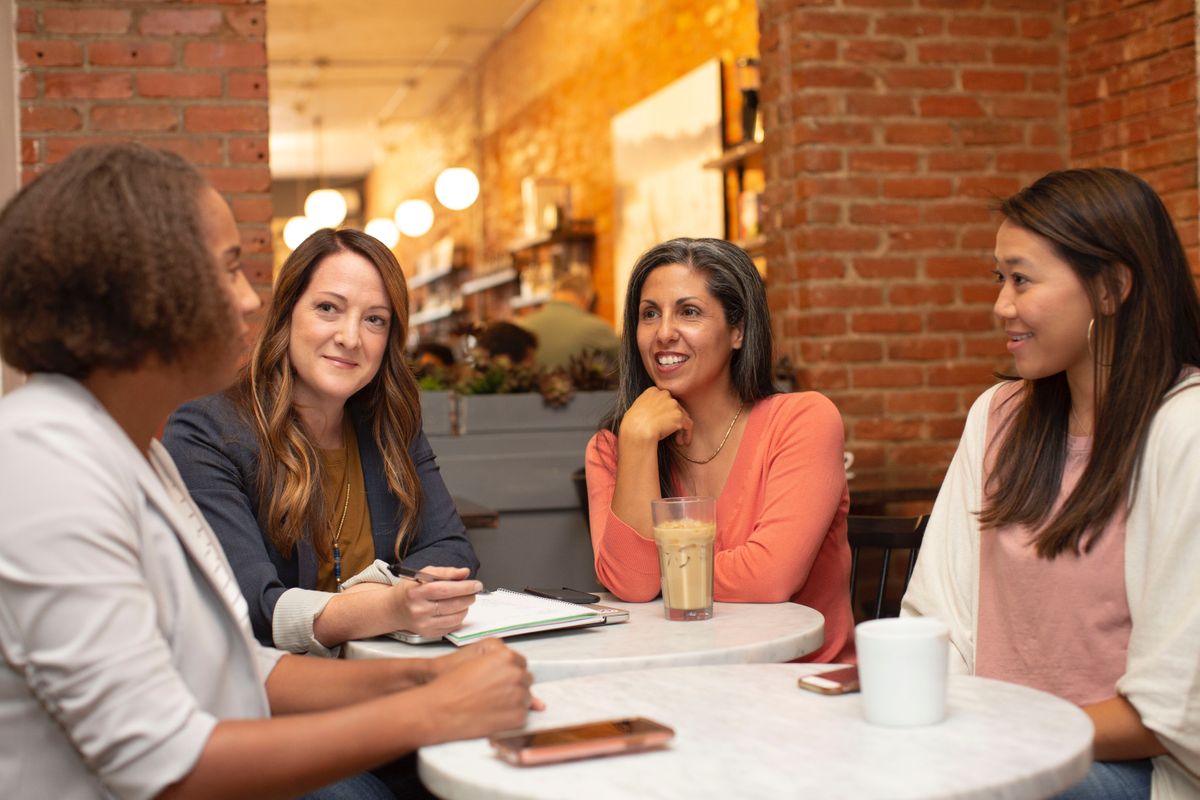 How To Choose A Building Services Franchise
1. TURN TO TRUSTWORTHY BUILDING SERVICES RESOURCES:
Christina: "If you have any questions regarding starting a company, there are several sites that may help you get the answers you're looking for. Start with organisations like the Small Business Administration or the International Franchise Association".
You also can learn more about the advantages of having a commercial cleaning franchise, do some online research and peruse blog articles of Edomey.
2. CHOOSE A BRAND WITH EXPERIENCE.
Choose a franchise that has a proven track record of success in local markets and is supported by a strong network of resources. Christina did her research and make sure the company is well-established in the franchise community. Having a well-known brand will assist anyone get inside the door and express reliability while you're out looking for consumers. Moreover, you'll feel more safe in their durability and stability.
3. A Local Office Is A BENEFIT
There was one reason why Christina bought Edomey franchise which is Edomey provides services in Edmonton, Alberta where she lives.
Christina:
"Choosing a firm that has a local presence is a smart idea. In this approach, you'll be able to get continuing assistance and create a solid connection with the business".
4. CONSULT WITH OTHER FRANCHISEES FOR IDEAS AND SUGGESTIONS.
Take a look at the franchise disclosure paperwork, check out the company's website, and get in touch with as many current and former franchisees as possible.
5. TRANINING
Depending on the franchise, some need you to have previous cleaning expertise, while others will teach you both cleaning and business methods. Check to see if there are any training materials available to help you service all of these consumers competently. Customers want your staff to know how to use hospital-grade and CDC-recommended processes, so make sure they're well-versed in them.
Why is Edomey A Good Franchise?
It has been more than 17 years since Edomey has been serving the needs of franchisees in Canada and across North America. We offer a proven roadmap for their franchise company owners, as well as full training—no previous experience required—and local centre personnel to assist franchise business owners' daily requirements.
With in-house financing, savings for veterans, and training in their Edomey CleanCom® for instant communications, the Edomey Protection+ Disinfection plans for infection prevention, budget-friendly SmartClean program procedures, Edomey can help you get started. Find out what you'll need to get started providing commercial cleaning services now that demand is so high.
Contact Edomey assistant for further information regarding franchise opportunity or email: admin@edomeyenterprises.com